Furniture Row racing has enjoyed enormous success as a single car outfit in NASCAR's Sprint Cup.  Today they officially announced a 2nd car.  Eric Jones was announced as the driver with 5 Hour Energy as the primary sponsor.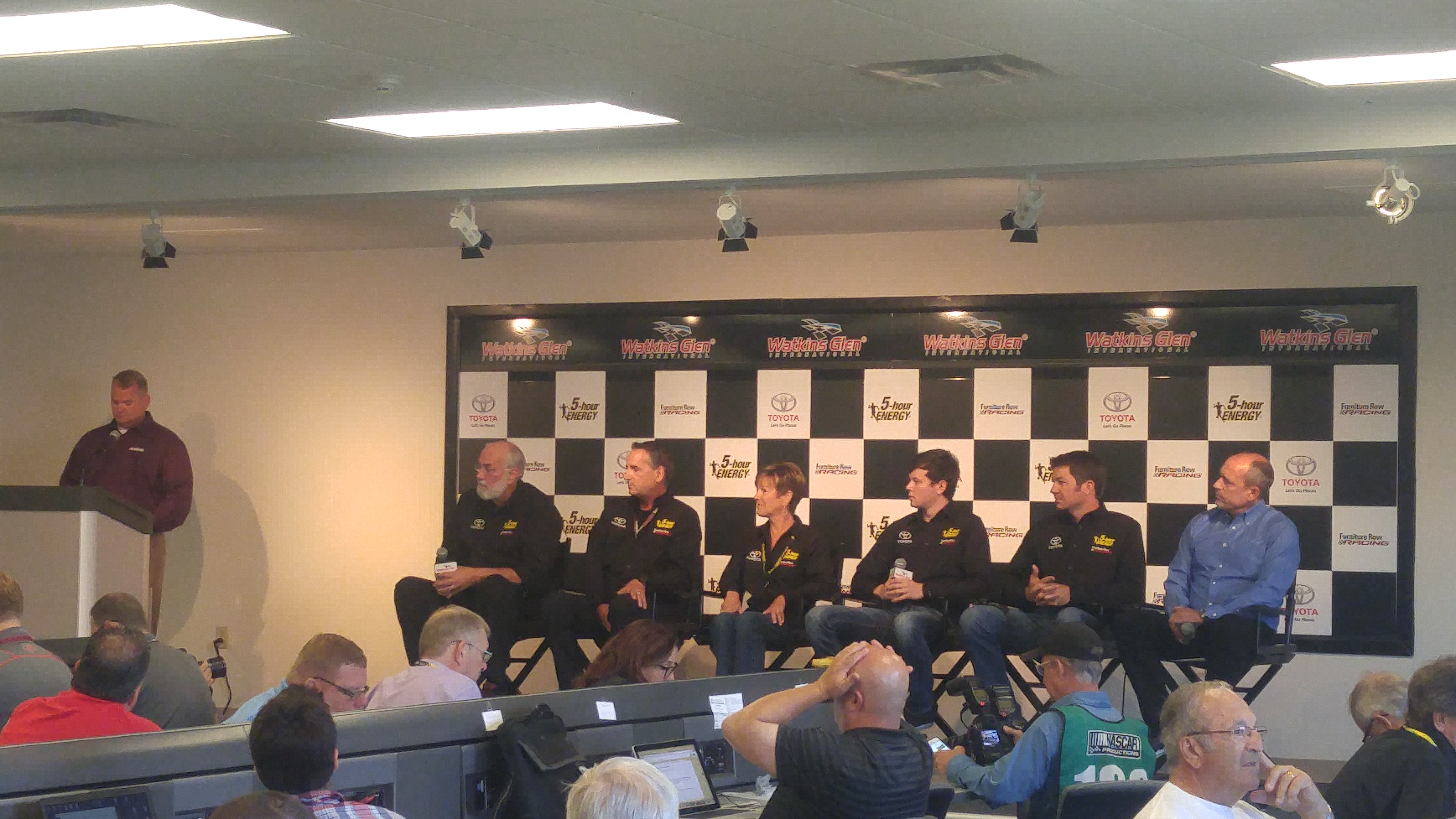 Eric Jones started in midgts at the age of 7. He quickly rose through the ranks driving late models. In 2015 NASCAR Camping World Truck Series. He currently races in the NASCAR Xfinity series with Joe Gibbs Racing.
The plan for now is for Eric to debut with the team next season at the 2017 Daytona 500.