Picture a fond memory where you were encircled in sunny weather, caressed with cool breezes, and surrounded by an aura of positive vibes. When these details come to mind, most of us would imagine ourselves on vacation in a tropical getaway. To car manufacturers, our fond memories of great weather is commercialized into the convertible car market. The promise of freedom and escape to sunny days and endless roads is just a simple drive away. With the push of a button, drop the convertible top and let your cares drift away.
Ferrari has taken the convertible concept and infused it with a double shot of adrenaline to create the 458 Spider. Most of us don't have $264,000 of discretionary income for a Ferrari, but there are of plenty of ways to get behind the wheel without ending up in jail. So if you are willing to shell out a couple Benjamins, the 458 experience is surprisingly attainable.

The Cost
If you happen to peruse Groupon and Living Social, sometimes you can get lucky and find an exotic car drive available. For this specific driving experience, I bought a $200 test drive for a Lamborghini Huracan. This deal was different because it involved driving onto public roads. Most Groupon Deals involve autocross courses which are unfortunately confined to a parking lot. At most, you have about 5 minutes of driving time.
When I arrived at Gotham Dream Cars, the Huracan wasn't available. For an additional up charge of $200, the 458 Spider was mine for 1 hour, a total cost of $400 which included the gasoline. If you are thinking that's still a lot of money, you can check out the rental agreement below and you'll find that a normal hourly charge is $716.67. Want the 458 for a whole month, how about $38,700?

The Drive

The minute you drive off the parking lot and into town, literally all eyes are on you. People gawk, stare, and egg you on to race. People will make assumptions on how you got into a Ferrari: a Silicone Valley entrepreneur, lottery winner, spoiled kid driving daddy's car. You name it, I got it. But after reading this, the next time you see a Ferrari on the street you might wonder if that person actually just got a Groupon deal.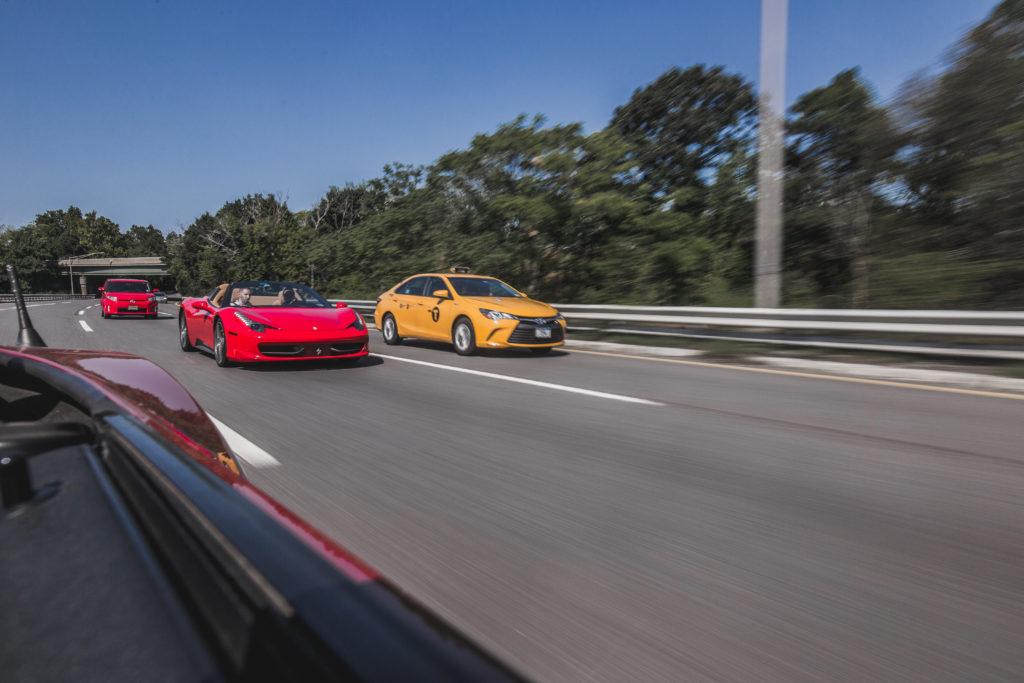 Out of all the cars I have driven, Ferrari is at the highest benchmark. The steering is precise, the throttle is immediate and lightning quick, and the driving positioning feels like you're the pilot of a fighter jet. Let us not forget about the exhaust note, because it is a symphony of gasoline, spark, and combustion.
Is it Worth it?
If you think you need to be a millionaire to drive a Ferrari, think again. Search through Groupon, spend $400, and you'll be rewarded for 60 minutes to a tropical vacation with a brief stint at celebrity status.
In short, hell yes.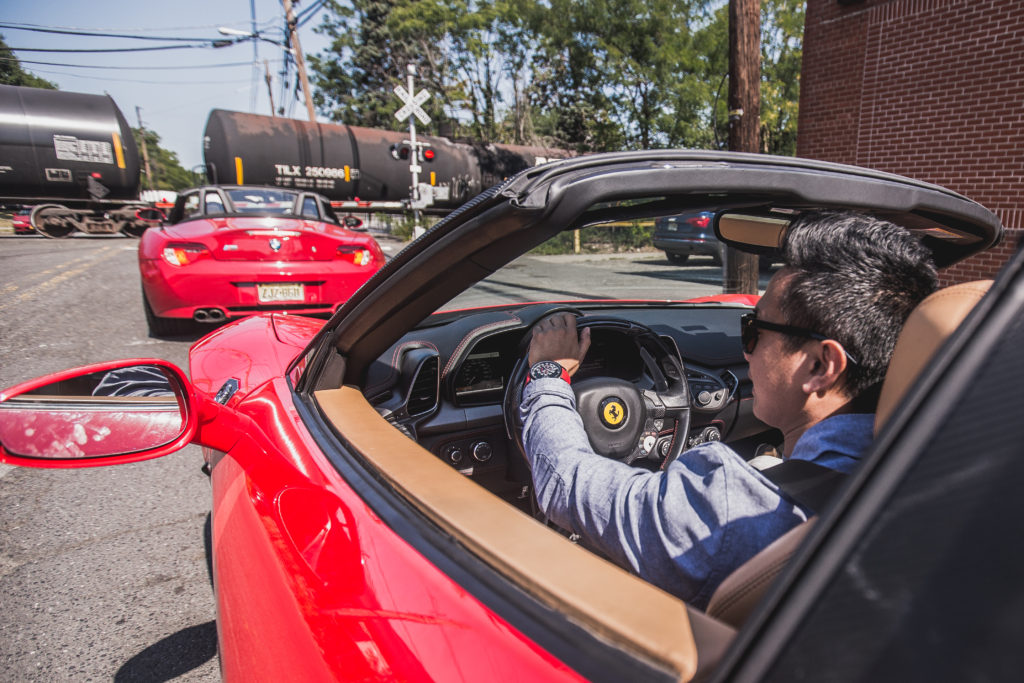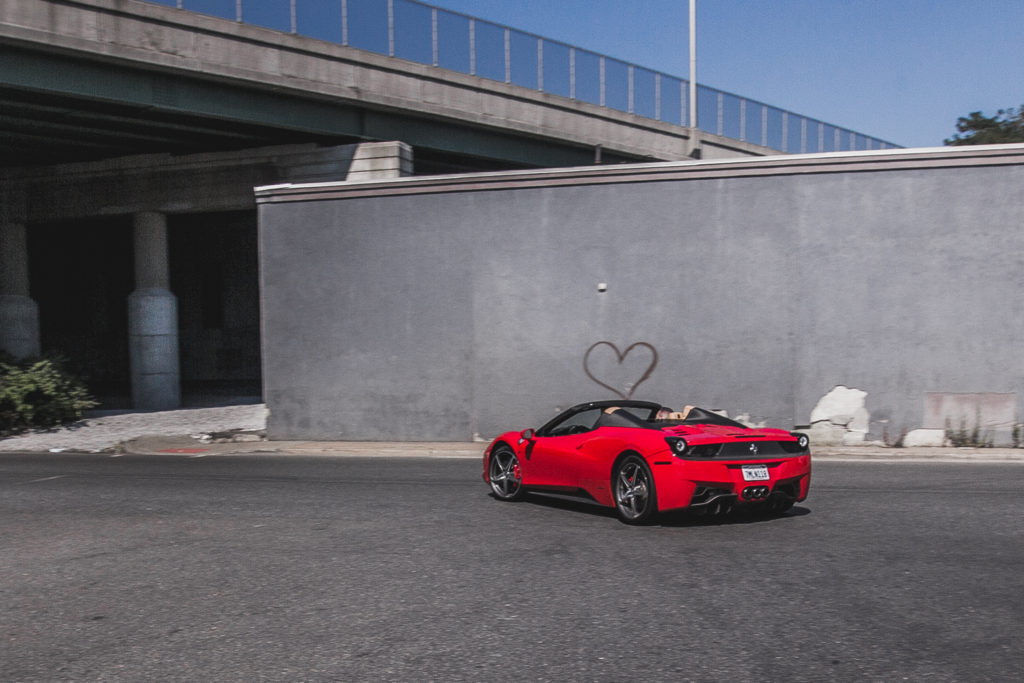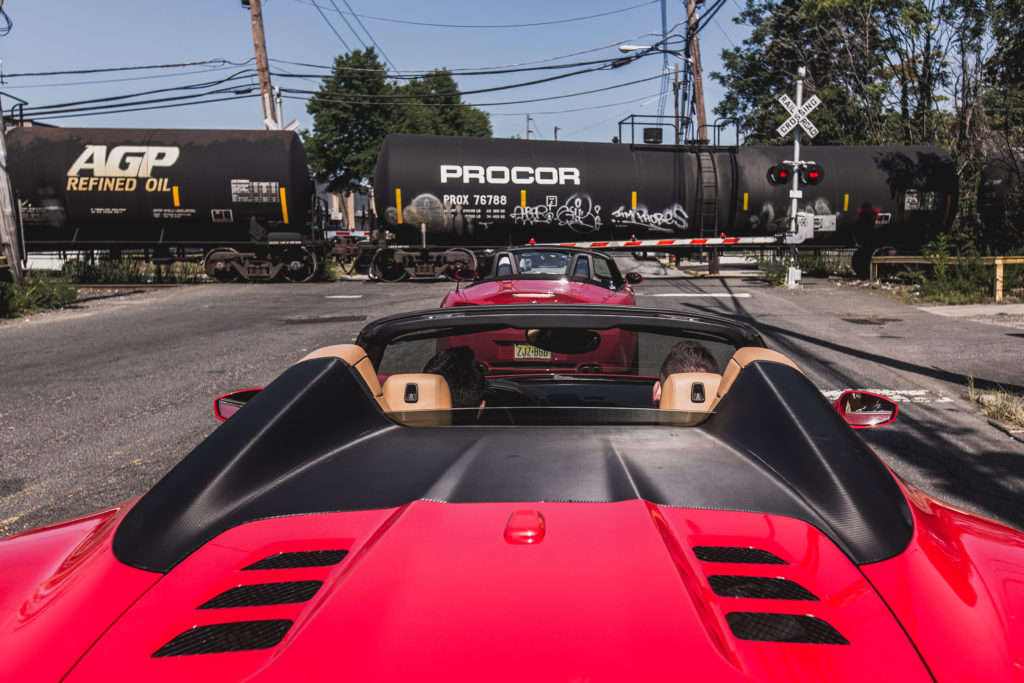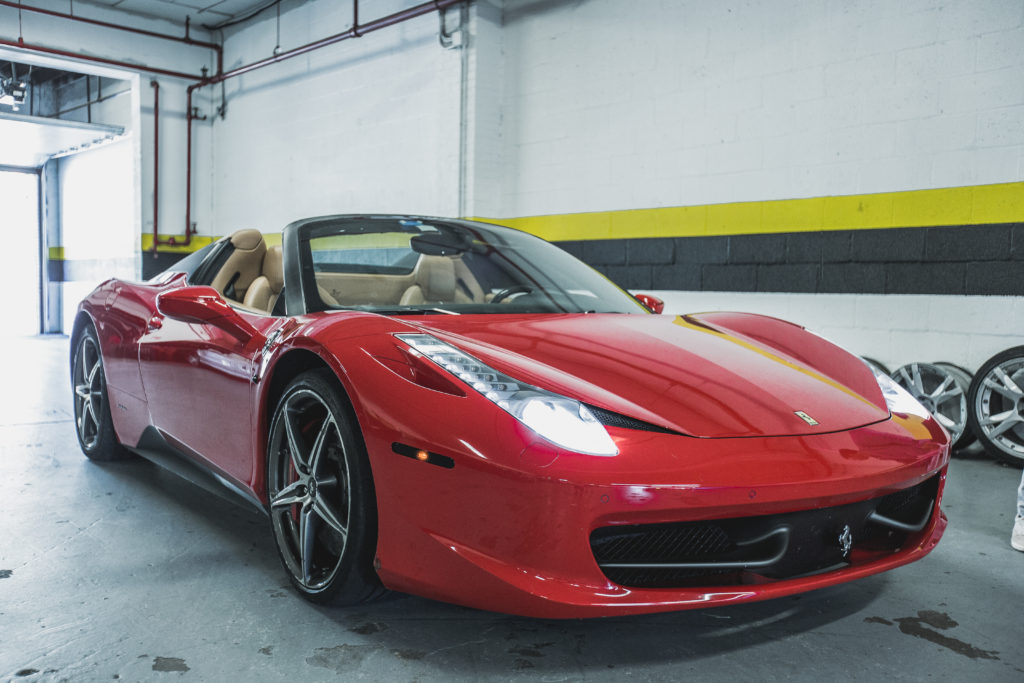 Photography by Tony Yang