There has been much controversy about Fernando Alonso racing the Indianapolis 500 rather than the Monaco Grand prix. Some writers say it's not a big deal when it clearly is. Now, we have a clear path forward and some dates to see what will happen when this racing legend hits the most famous oval in the world.
Andretti Autosport's plan for Alonso include a practice run at Indianapolis Motor Speedway on May 3rd for the day. This date falls in between the Russian and Spanish Grands Prix, but earlier than the official start date of practice at IMS for the Indy 500. The May 3rd practice date will signify Alonso's first time on an oval. According to RACER, the practice will be free to view from the Turn 2 viewing mounds, the museum parking lot, and the South Terrace grandstands.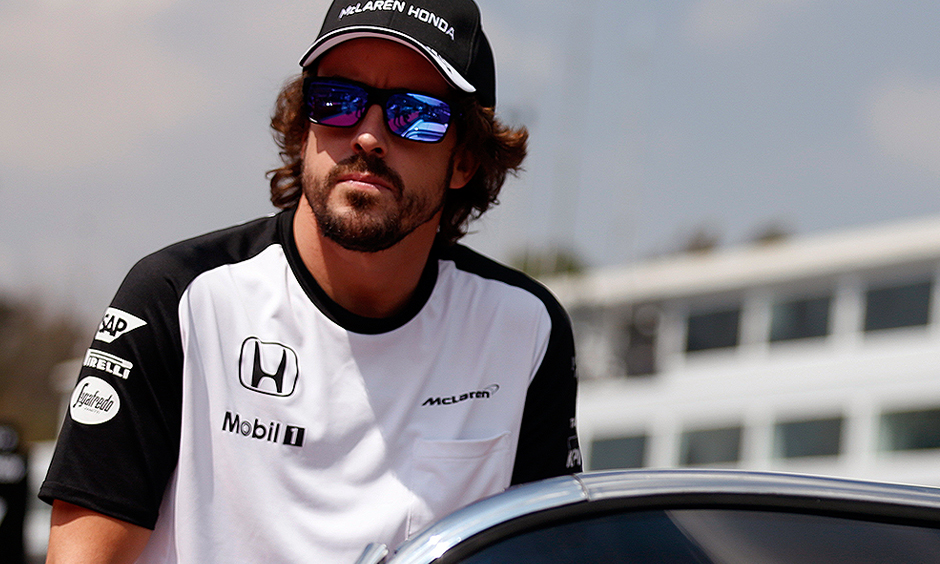 The extra effort put in by Alonso represents his dedication toward winning the "Triple Crown" of motorsports, a victory at Monaco, Le Mans, and the Indy 500. Politics aside, we wish Alonso the best of luck. We're sure that Alonso will gain several bits of oval wisdom from teammate Ryan Hunter-Reay.
Check IMS' social media on May 3rd to catch a glimpse of Alonso's oval debut. We'll be watching.
Source: RACER.com