This weekend the BMW of North America Customer Racing teams, along with a dozen BMW M4 GT4, BMW M4 GT3 and five BMW M2 CS race cars will be kicking off the opening rounds of the 2023 SRO season at Sonoma Raceway in Sonoma, California.
The GT World Challenge America field will feature two strong GT3 class BMW entries. The No. 38 ST Racing BMW M4 GT3 will feature co-drivers John Edwards and newly minted BMW M Motorsport Brand Ambassador Samantha Tan in the Pro-Am class. BimmerWorld has entered the No. 94 BMW M4 GT3 driven by Bill Auberlen and Chandler Hull in the Pro class as well as two BMW M4 GT4 cars for Team Principal James Clay and Charlie Postins in the Am class and Tyler McQuarrie and James Walker Jr in the Pro-Am class in GT4 America.
Also in GT4 America, are these BMW M4 GT4 teams. No. 51 Auto Technic Racing, a Silver entry with Zac Anderson and John Dubets, No. 253 Auto Technic Racing, an Am entry with Satakal Khalsa and Rob Walker, No. 92 Random Vandals Racing, a Silver entry with Kevin Boehm and Kenton Koch, No. 98 Random Vandals Racing, an Am entry with Al Carter and Paul Sparta, No. 88 STR38, a Silver entry with Chandler Hull and Jon Miller, No. 438 STR38, an Am entry with Chris Allen and Robert Mau and the No. 44 Rooster Hall Racing, a Pro-Am entry with Colin Garrett and Johan Schwartz.
There are five BMW M2 CS Racing TCX class entries in TC America. These include the No. 14 AOA Racing with Kenny Schmied, No. 21 Fast Track Racing with Adam Gleason, No. 24 Rigid Speed Company with Joseph Catania, No. 26 Rigid Speed Company with Lucas Catania and the No. 44 Rooster Hall Racing with Colin Garrett.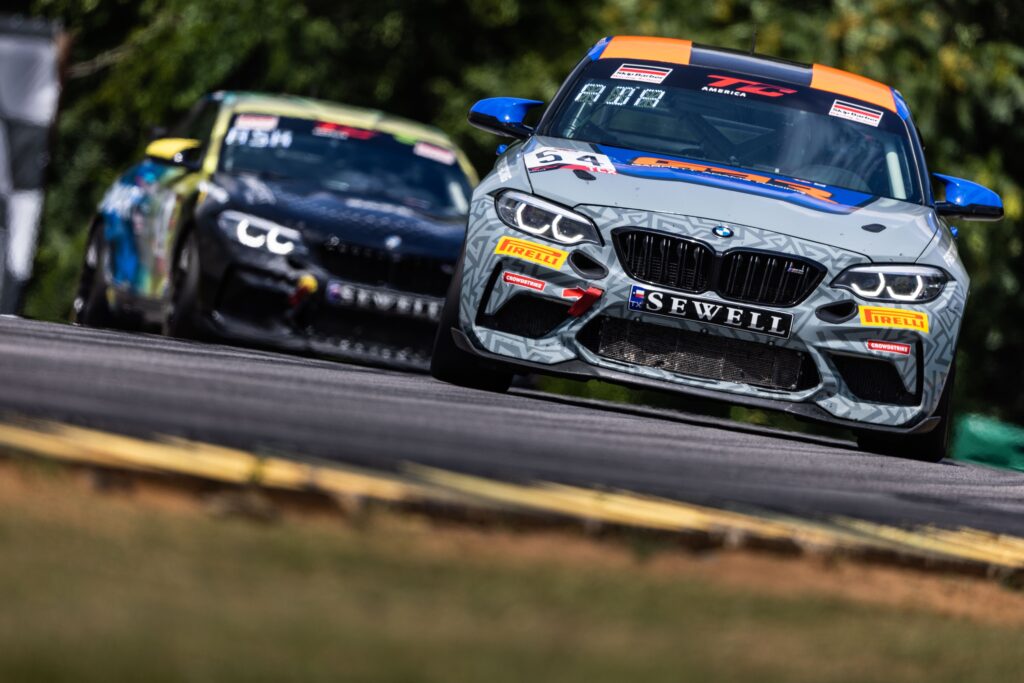 In addition to having multiple entries in multiple classes, BMW also announced that they have named Samantha Tan as a BMW M Motorsport Brand Ambassador.
Dan Lubin, BMW NA Motorsport Manager, had this to say about it, "BMW of North America Customer Racing teams look strong this season. We look forward to another successful SRO America season, but before we get started, BMW is delighted to welcome Samantha Tan as a BMW M Motorsport Brand Ambassador. ST Racing has been an important BMW team in both North America and globally, and I am sure she will increase her influence as a BMW M Motorsport Ambassador."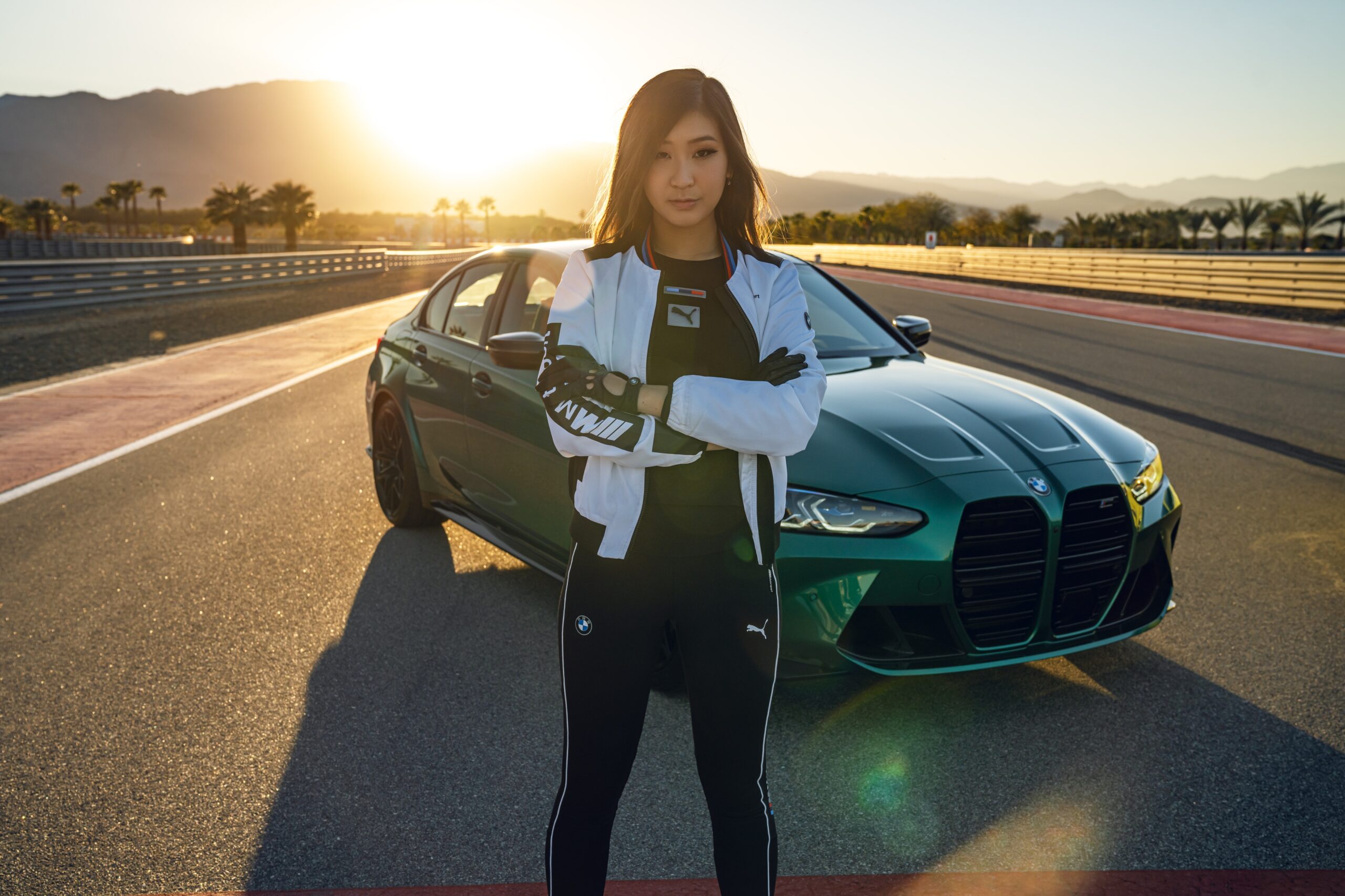 In addition to her duties behind the wheel of her BMW race car, Samantha will support BMW at appearances at events in North America and Europe. Established in 2017, Samantha Tan Racing claimed the World Challenge and GT4 America championships in 2019 and 2020. In 2021, the team ventured overseas and won the overall Creventic 24H championship making Samantha the first Asian woman to win a major international endurance racing series. 2022 saw the team move into the GT3 class, winning the 12 hour race at the Autodromo Internazionale de Mugello in March. This victory was the first GT3 class win for the team in only their second event with the new BMW M4 GT3.
"I simply do not have the words to describe how excited I am and how much this means to me," Samantha said. "As a lifelong fan of BMW, becoming an official brand ambassador for BMW M Motorsport is an absolute dream come true. To now have the opportunity to represent BMW, share my passion and connect with BMW enthusiasts all over the world is incredible. I cannot wait to see where this extraordinary journey takes me."
Practice for Samantha Tan Racing and all the BMW teams begins in Friday, March 31st with qualifying and Round 1 races on Saturday, April 1st. Round 2 races are scheduled for Sunday, April 2nd and SRO will be livestreaming the entire weekend on the GTWorld YouTube channel.