On February 25th of this year, Daewoo Motor Archive Center – a non-profit organization founded in April 2021, aiming to preserve all of Daewoo Motors' products and data – notified its followers that one of the prototypes of P100 was found in Kazakhstan.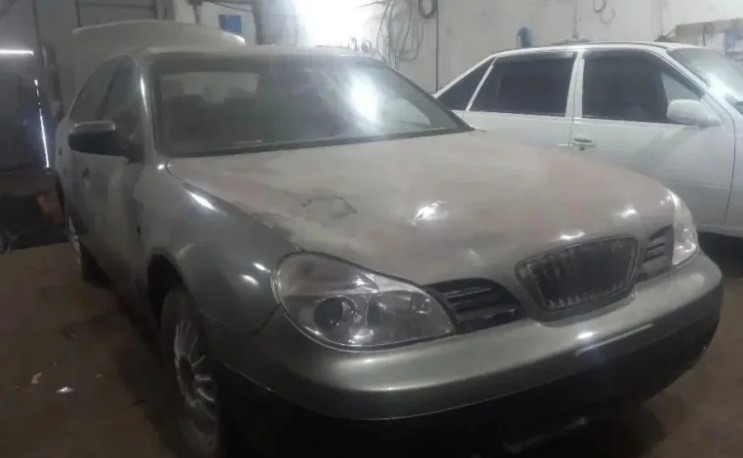 The car was abandoned for about 19 years, and it was covered in heavy dust – from the exterior to the interior. The car's engine was able to start, at least.
With the notification, Daewoo Motor Archive Center started a $10,000 fundraiser to bring the car to South Korea, restore the car, and publicly exhibit it.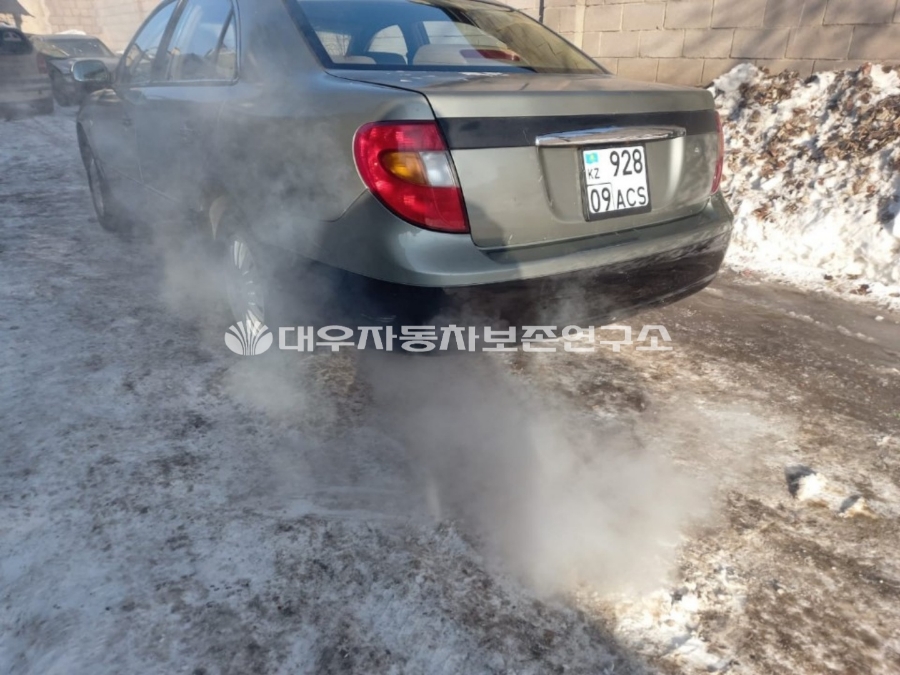 This April, Daewoo Motor Archive Center said that the seller has done some restoration work and that the Archive Center has raised more than $5,000. The organization plans to continue restoring other Daewoo Motors' prototypes and abandoned works, with their 1st restoration hoped to be the P100.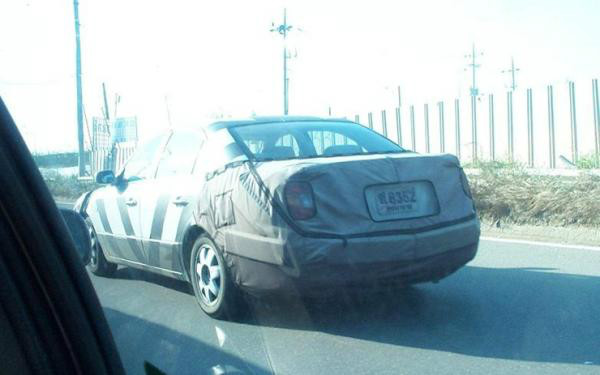 The P100 is Daewoo's canceled executive car that was planned to fill in the spot between the fullsize sedan Chairman and the midsize sedan Magnus. It was co-developed with Daewoo Magnus and was going to feature Daewoo's independently developed XK engine series. Due to the Daewoo Motors' bankruptcy, SsangYong Motors leaving Daewoo (and discontinuing Daewoo Musso, Korando, and Chairman), and General Motors' purchase of Daewoo, the P100 never got to be released despite the completion of the project.