This afternoon BMW M Motorsport made a very cool announcement in celebration of its 50th anniversary. In conjunction with BMW of North America, LLC, they have made the very rare decision to offer the 2020 Rolex 24 At Daytona GTLM class winning No. 24 BMW GTE to one very fortunate collector. BMW M8 GTE Chassis Number 1809 will be on display in the BMWUSA Classic garage during the Rolex Monterey Motorsport Reunion from August 17th – 20th. 
"BMW has a proud history of preserving and exhibiting its rich collection of historic cars in both Munich and North America," BMW USA Classic Manager, Thomas Plucinsky, said. "I only need the fingers on one hand to count the few factory race cars that have left the ownership of BMW in recent years. The BMW M8 GTE represented a money-is-no-object factory GT race car. It is truly an engineering masterpiece. The new owner of the BMW M8 GTE No. 1809 will be the steward of a very important piece of BMW history in America and can count on support from BMW in the years to come to ensure its condition and value are maintained at the highest level."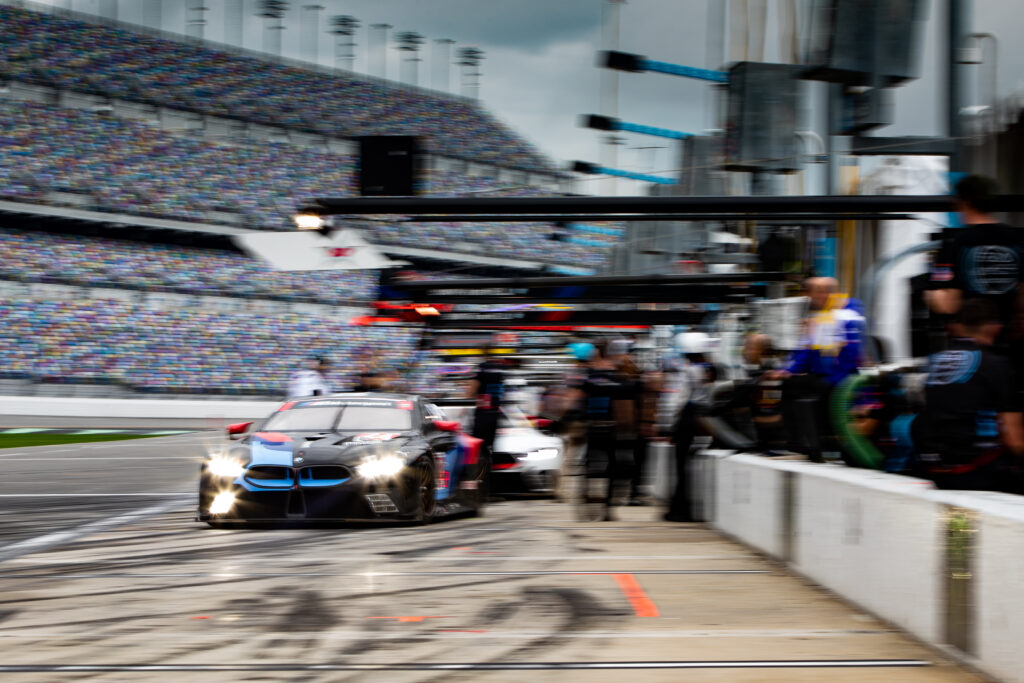 The BMW M8 GTE racing cars were campaigned by BMW M Team RLL in the GTLM Class of the 2018, 2019 and 2020 IMSA WeatherTech SportsCar Championship seasons. A total of eight chassis were used by BMW Team RLL during those seasons. Of those, BMWUSA Classic will retain two running examples as well as the latest specification parts to support the cars. Three additional running cars, of which 1809 has the best racing history, exist and may be sold in the coming years.
Victor Lelu, Experiential Marketing Manager and former BMW NA Motorsport Manager had this to say about the car, "Chassis number 1809 has an exceptional provenance having been built in preparation for the 2020 season and owns the distinction of winning its very first race – the Rolex 24 At Daytona – with drivers John Edwards, Augusto Farfus, Jesse Krohn and Chas Mostert. From that auspicious start, it went onto scoring an additional five podium finished, to help BMW and BMW Team RLL earn the Michelin Endurance Cup and finish second in the GTLM class Driver, Team and Manufacturer points standings. 1809 also raced the Rolex 24 at the start of the 2021 season, finishing third."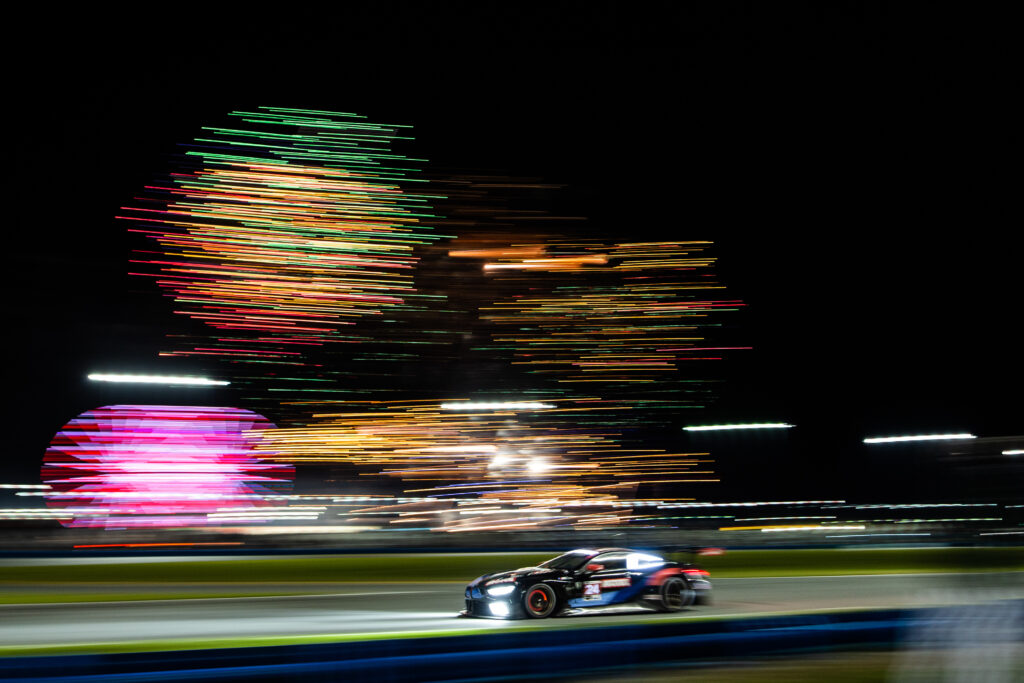 This past February, 1809 was tested at Palm Beach International Raceway in preparation for sale. Driven by Bill Auberlen, the driver with more races in a BMW than anyone else in the world, 518, and more victories in IMSA history, 65, than any other driver. The car was run through a spectrum of tests that include updating the programming to make it easier for customer use.
Chassis 1809 will be offered with engineering notes, press and marketing materials and, most excitingly, the 2020 Rolex 24 trophy. The M8 GTE will be delivered with a vehicle running kit containing special tools needed to operate the car plus a spares package that includes an extra set of wheels and the typical consumables.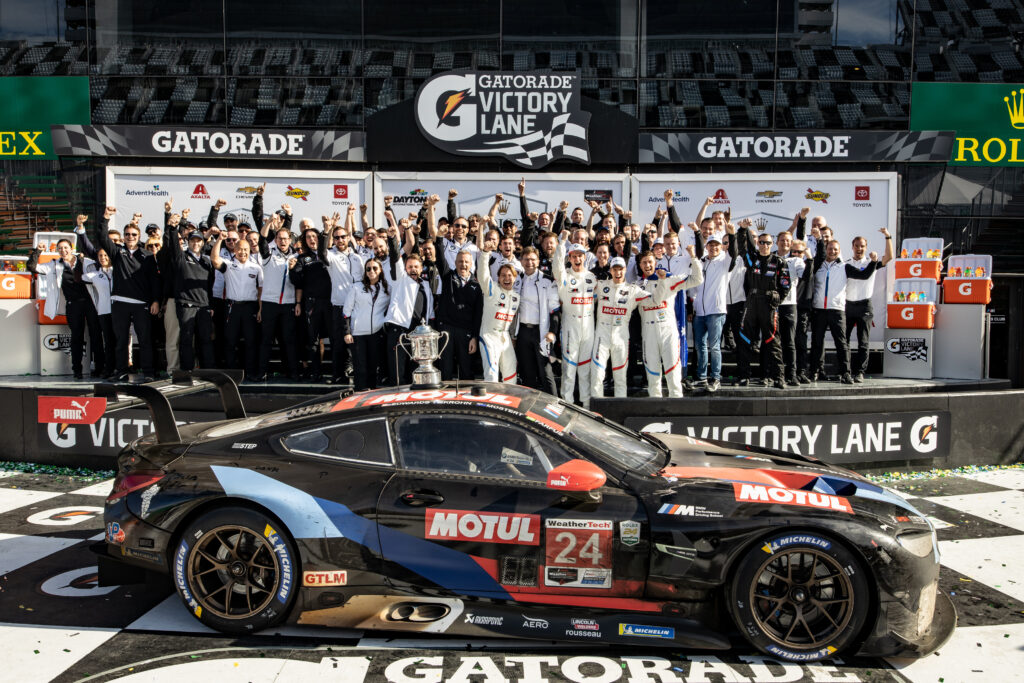 BMW M Motorsport, through BMWUSA Classic, will be able to support the long term operation of BMW M8 GTE race cars with a wide rage of new and used replacement parts and with technical support.
To find out more information including pricing, you can contact BMW-M-Motorsport@bmwna.com.