This weekend BMW M Team RLL will take to the racetrack once again as they head to VIR in Alton, VA for the Michelin GT Challenge, the second GT only race of the season, after Lime Rock Park, and the penultimate race of the 2022 IMSA WeatherTech SportsCar season.
Between GTD and GTD Pro, 18 cars are entered into this event and Team RLL is hoping to come in at the top. Previous seasons have granted them success at VIR with a second place finish in 2020, a win in 2018 and third place finishes in 2014 and 2018.
Connor De Phillippi, co-driver of the No. 25, had this to say, "VIR is one of our GT only events and it's one of the best tracks on the calendar. The track always produces great racing and I feel like our M4 GT3 will fit well to many sectors at VIR. I'm looking forward to this "home" race and putting on a great show on Sunday!"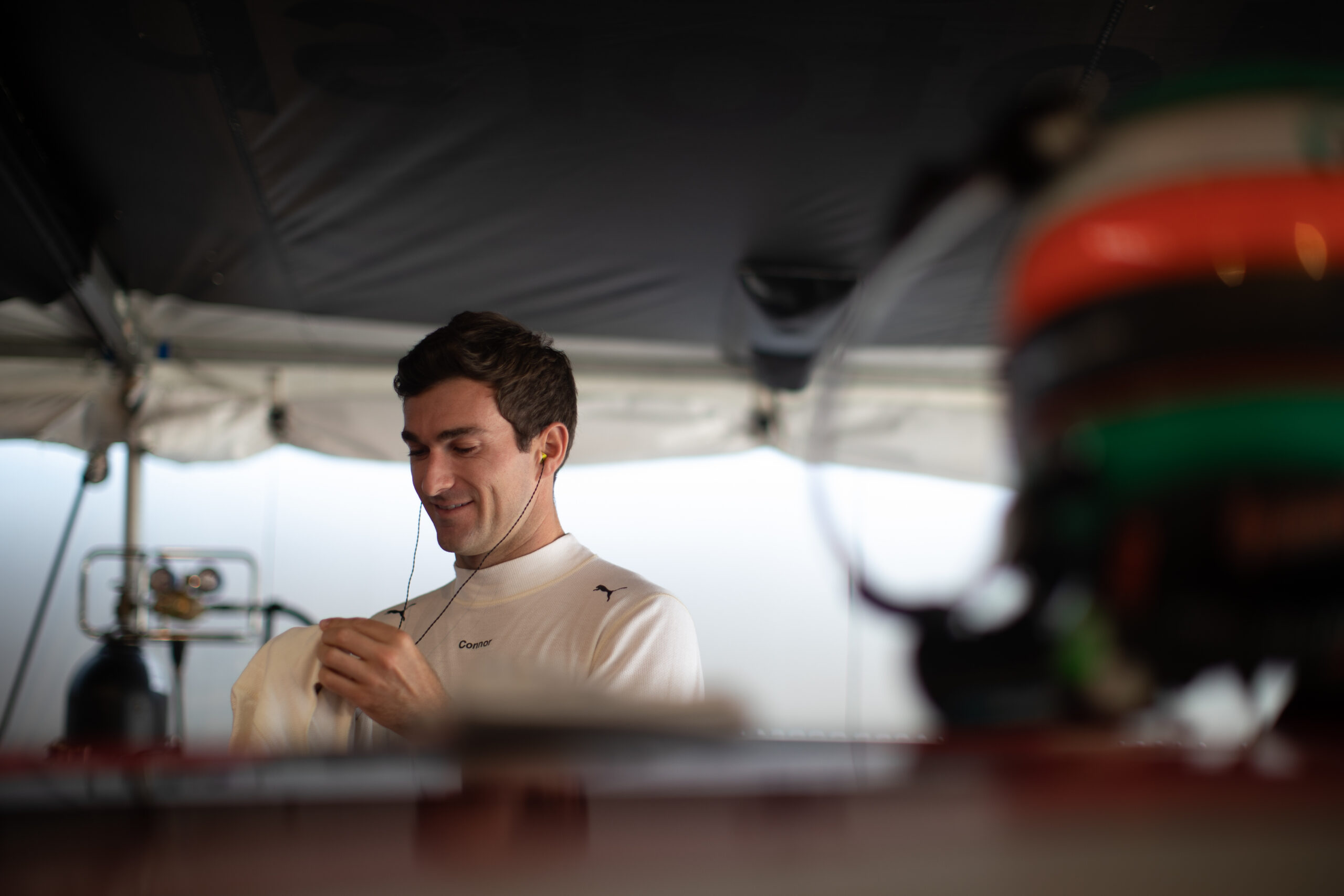 The hope for a good result is higher coming into this race for the No. 25 BMW M4 GT3 team as they've struggled during the summer months. The last four rounds of the IMSA WeatherTech SportsCar Championship have had a disqualification from a win at Watkins Glen International, an uncompetitive fifth place finish at Canadian Tire Motorsport Park, a DNF at Lime Rock Park due to a mechanical issue and yet another fifth place finish at Road America after suffering from early mechanical issues.
"VIR is the closest track to home for me, and it's one of the best in the country!" John Edwards, co-driver of the No. 25 said. "GT cars are always on the limit through the esses and the flow around this track is really special/ There are only two races to go this season, including this one, so we need to make it count and get back on the podium!"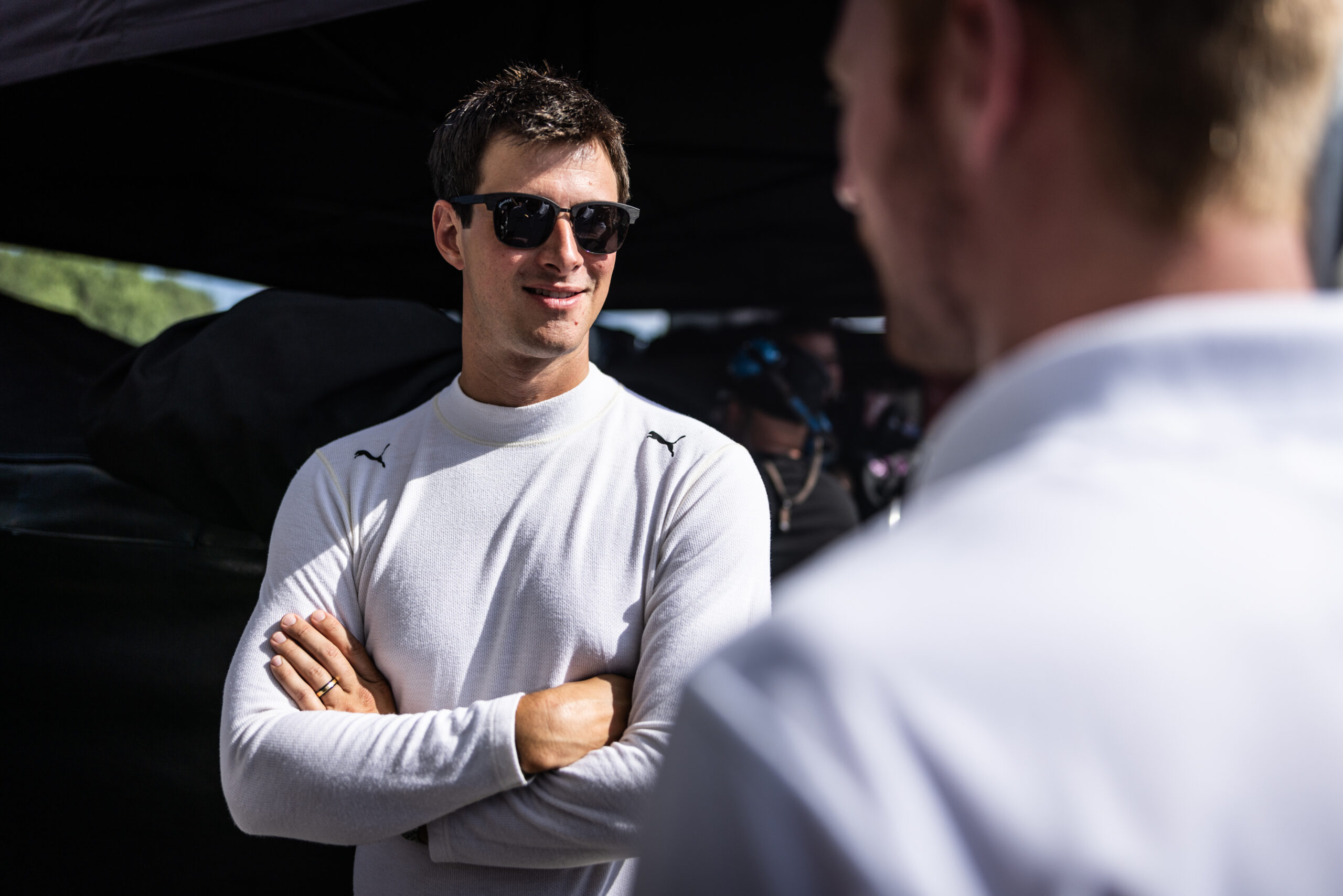 The Micheline GT Challenge at VIR weekend takes place from August 26th – 28th. The two hour and forty minute race will drop the green flag at 2:05 pm, Sunday, August 28th. It will be streamed live on Peacock beginning at 2:00 pm ET. If you don't have Peacock, you can catch it on CNBC, beginning at 2:00 pm ET. IMSA Radio will provide flag to flag coverage as well.