It's really not a secret that Japanese tech giant Sony have been planning on making a car for a long time, and it's beginning to come true.


On Friday, Honda released a press release announcing the signing of a "Memorandum" acknowledging that both Sony and Honda wants to work in the same direction of making the electric car come true.
So, yes. there is no "deal" or "confirmation" that they will work together, it's just some sort of recognition that they are willing to hold talks and discuss about joint development and joint venture. And they are hoping that by the end of 2022 they would come up with a company which then they would work on the car.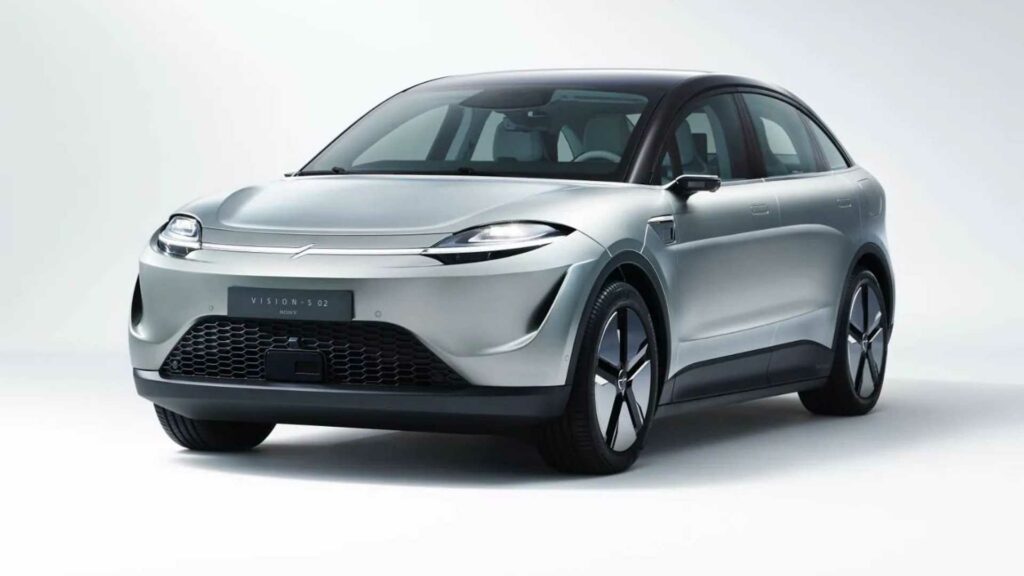 As expected, Honda would provide their expertise in being an automobile manufacturer and Sony would deal with the software, imaging, telecommunication, and ofcourse… entertainment.
And expertise they bring, of course we know how good Honda is but we haven't seen Sony prove their worth yet, but it's promising. The S-01 prototype was revealed way back in 2020, and the S-02 just earlier this year. But they have shown that they are capable of innovation, with them showing a test of their "remote 5G driving" from Tokyo to Germany. The car was in Aldenhoven, Germany and was controlled in an office from Tokyo. Using a Logitech G29, in the video it was shown that the connection between the car and the studio was quite choppy, they partnered with Vodafone on this project. However, not only it is expected as it's still in testing phase and it was just to test the heavy image data transmitting between continents.
If it does come true, then as stated in the press release. We could see the new unnamed company releasing EVs starting as early as 2025, the new firm wouldn't own any production facilities so Honda will be manufacturing the 536HP automobile.
So, This or a Tesla? or wait for Apple maybe?