This afternoon, San Diego based video game developer, Psyonix and Nissan announced that the 2023 Nissan Z will be available in Rocket League, via the Nissan Z Performance Bundle May 26th – June 7th, on all platforms.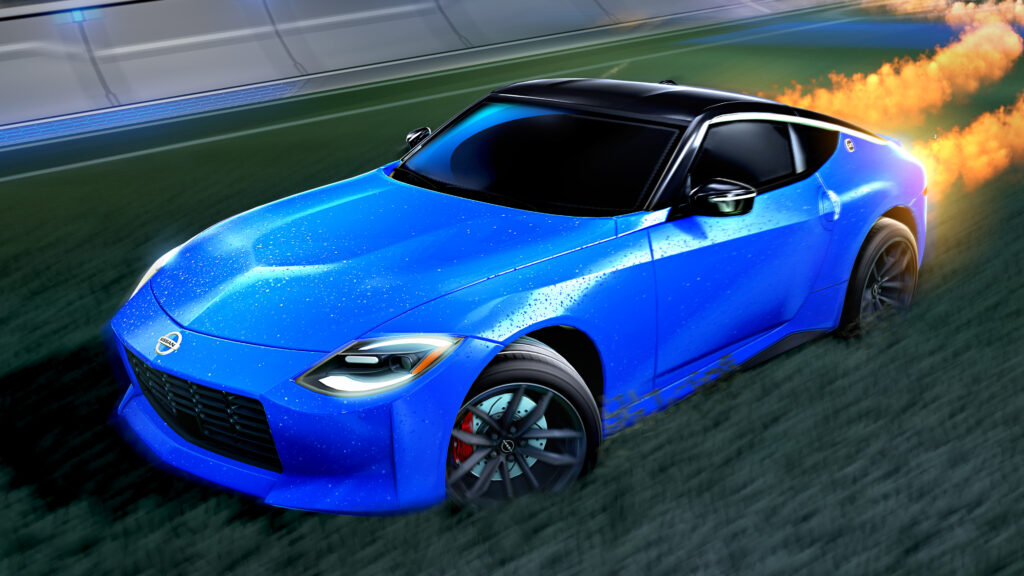 The Nissan Z Performance Bundle, available in the Item Shop for 1100 Credits, includes the Nissan Z Performance car, which is true to the Performance trim, wheels, engine audio, player banner and a Nissan x FaZe Clan decal.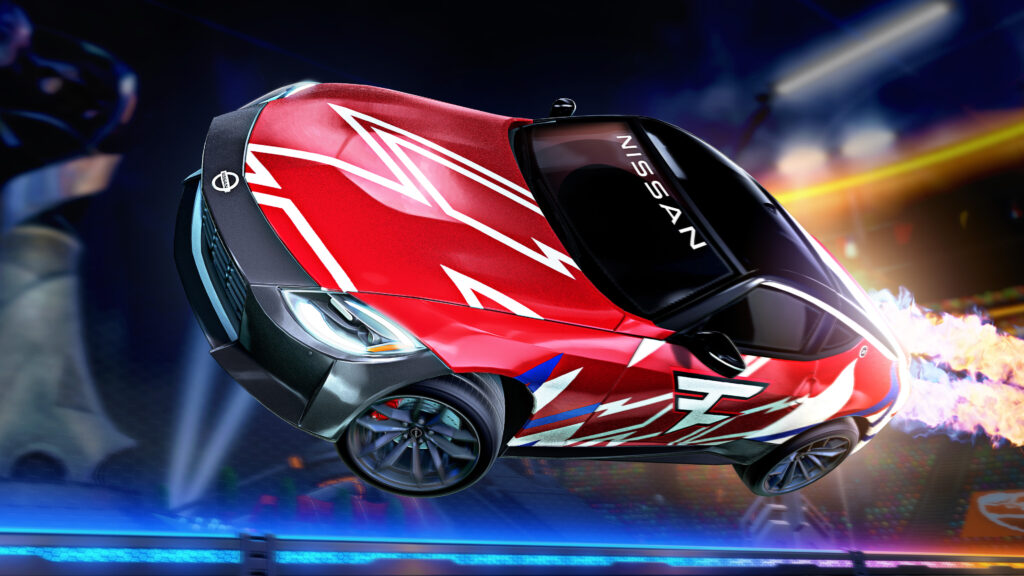 The 2023 Nissan Z, well known for being Nissan's signature sports car, will be available at Nissan dealerships in the US starting this summer. Your in-game car could very easily become your daily driver in real life.
In addition, Nissan will be sponsoring a variety of Rocket League Esports events, including the upcoming Rocket League Championship Series (RLCS) which has been dubbed "the Nissan Classic" from May 27th – May 29th. They are also set to be the presenting sponsor for both the Collegiate Rocket League (CRL) World Championship, beginning June 3rd, and the upcoming Fall 2022 CRL Season.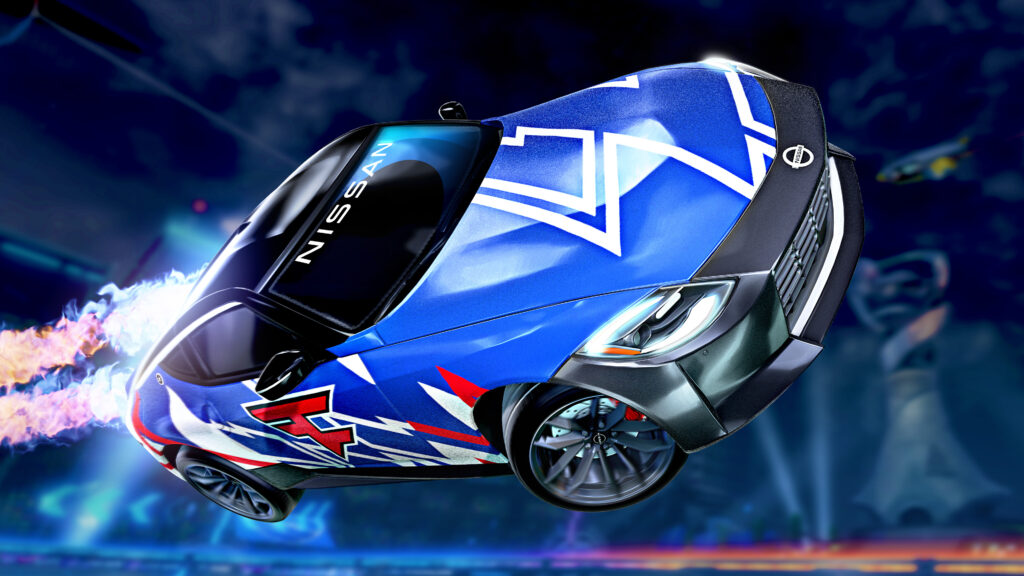 Allyson Witherspoon, Vice President and CMO, Nissan US, had this to say about the collaboration, "We're excited for the passionate fans of Rocket League to experience the thrill of the all-new Nissan Z. This is also a great moment to highlight our existing collaboration with FaZe Clan as we continue to look for new and authentic ways to be present in the ever-expanding Esports world."
To celebrate the sponsorships and arrival of the Nissan Z in Rocket League, there will be a Nissan Crew Battles livestream on May 26th at 10 am PDT on Twitch. With a prize pool of $25,000, the broadcast will pit teams of teams of three pros against one another in a Crew Battle format (3v3, then 2v2, then 1v1). The battles will be by two First Touch hosts, Roll Dizz and Dazerin and JohnnyBoi.
A game play preview is available on the official Rocket League YouTube channel.