In a month's time, November 17th – 19th, Mecum Gone Farmin' will return to Bend XPO in East Moline, Illinois for its annual Fall Premier auction. The three day auction will feature over 1,000 lots including 600 tractors, 100 vintage trucks and more than 500 lots of relics and Road Art.
A few of the more notable consignments that are set to cross the block this year include a rare 1938 Minneapolis-Moline UDLX (Lots F35), a 1929 Minneapolis 17-30 Type B (Lot F30) which has been extensively restored, an Aultman-Taylor 30-60 (Lot F34) and a last-year 1974 International 1468 (Lot S48).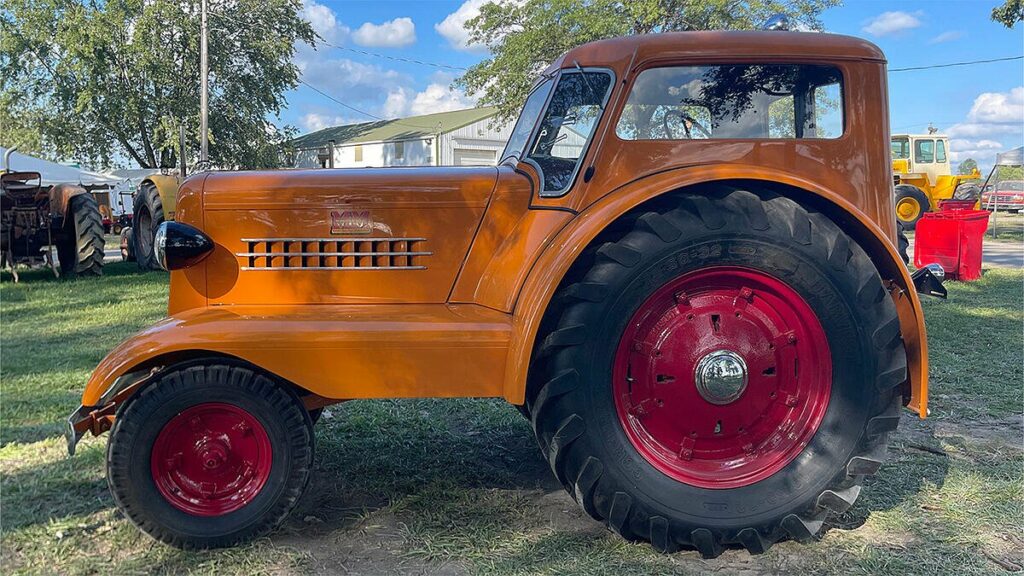 There are more than 16 personal collections already consigned to the auction with more expected to come. The Ultimate Farmall H Collection features 50 Farmall H and Super H tractors. This includes one singular lot that offers 21 tractors, including one from every year the H model was built (Lot T28). The Dale Collection features 10 John Deere tractors including a 1964 John Deere 3020 LP (Lot F42) that is one of two built and a 1964 John Deere 3020 Gas Orchard (Lot F43) that is one of six built. The G. Lee Souder Collection features 44 tractors from the makes of Cockshutt, Brockway, Leader, Gibson, Sheppard Diesel and more.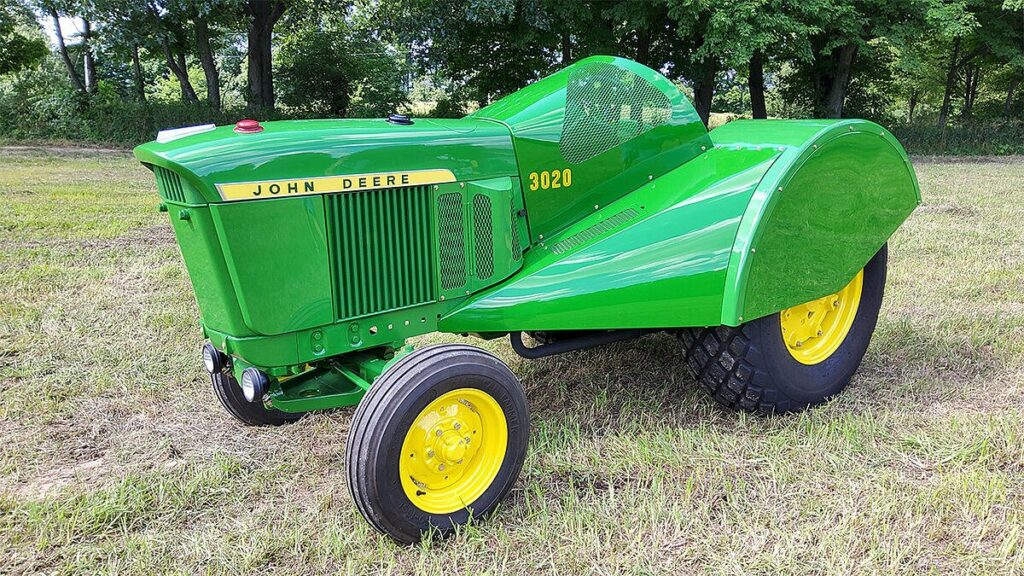 There will be nearly 100 vintage trucks at the Fall Premier and they will cross the block on the afternoon of Thursday, November 17th. One of the collections to keep an eye on is the Don Shewry Collection. It's comprised of nine vehicles including a 1963 International Loadstar Co-1800 (Lot K68), a 1953 Divco Milk Truck (Lot K70) and a 1946 Chevrolet 2-Ton COE Bed Truck (Lot K76).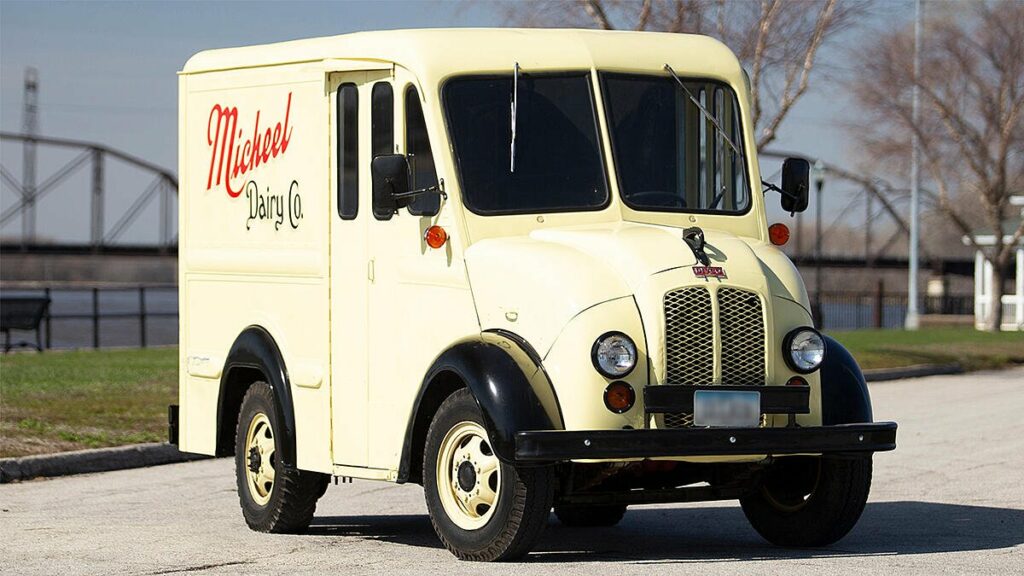 Along with the vintage trucks and tractors on offer, there will be more than 500 lots of relics and Road Art. This includes an assemblage of more than 120 pedal tractors from The Jeff and Donna Hammen Collection.
The Mecum Gone Farmin' Fall Premier auction is open to buyers and spectators with a daily ticket price of $15. Children 12 and younger are admitted free of charge and the bidder registration fee is $50, but there is no bidder registration charge for Gone Farmin' FastTrac lifetime members.
The Fall Premier will be broadcast on Facebook Live on Friday November 18th and will feature cohosts Max Armstrong and Amanda Trudell with announcers Max Wilson, Wendall Kelch and Carl Downs. A portion of the auction will be broadcast live on RFD-TV from 10:30 am to 12:30 pm on Saturday, November 19th and the entire event will be streamed live at Mecum.com.
For more information on the Fall Premier you can visit Mecum.com or call (262) 275-5050.