Formula 1 seems to always be kind of a shit show off the track. Here's the best example yet this season.
Drama is the worst thing that happens off track with F1 you say? Nope. How about arrests? Yup. That's exactly what happened to Force India team boss Vijay Mallya. Mallya, head of the United Breweries Group, apparently is facing fraud and conspiracy charges in India over a failed airline venture. Because of this, there was a warrant out for his arrest. He was booked by Metropolitan police.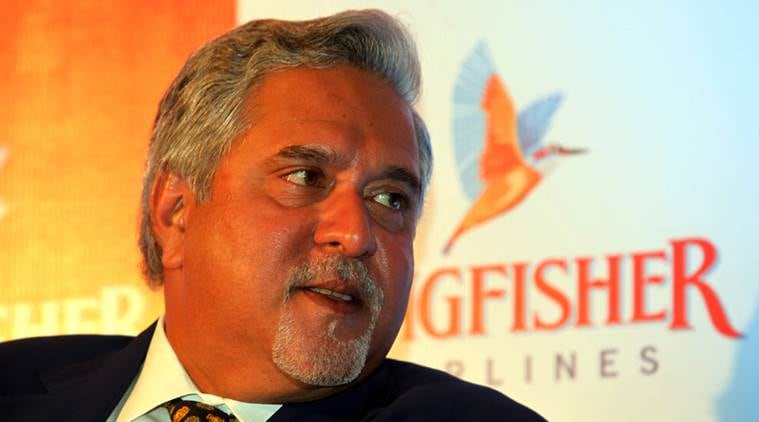 "Officers from the Metropolitan Police's Extradition Unit have this morning, Tuesday 18 April arrested a man on an extraction warrant," the Metropolitan Police said in a statement. "Vijay Mallya, 61, was arrested on behalf of the Indian authorities in relation to accusations of fraud. He was arrested after attending a central London police station, and will appear at Westminster Magistrates' Court later today, 18 April."

Mallya had his diplomatic passport revoked last April, with a warrant issued for his arrest, and he has since been residing in the UK. The British Grand Prix was the only F1 race he attended last season.
Mallya downplayed the news.
Usual Indian media hype. Extradition hearing in Court started today as expected.

— Vijay Mallya (@TheVijayMallya) April 18, 2017
More on this story if anything comes out of it. Ah F1, always with the drama for no reason at all.
(Source: Motor 1)