After days of speculation, Formula 1 has released a statement declaring the cancelation of the 2022 Russian Grand Prix. The decision has come after four-time F1 World Champion Sebastian Vettel firmly refused to race, and Max Verstappen openly expressed concerns.
"Obviously if you look at the calendar we have a race scheduled in Russia. For myself, my own opinion is I should not go, I will not go. I think it's wrong to race in the country," says Vettel.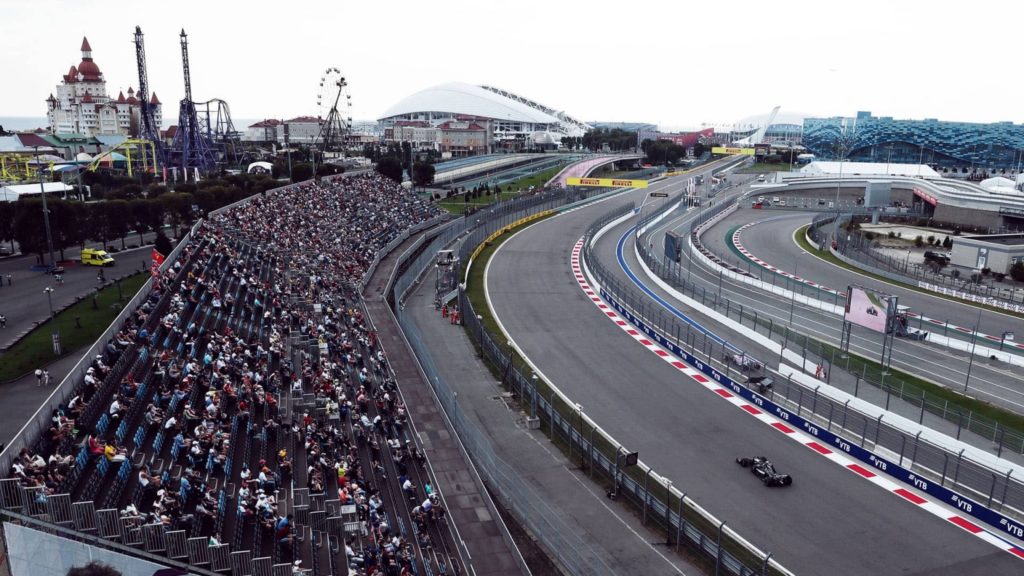 F1, in their statement, said they "are watching the developments in Ukraine with sadness and shock," after much consideration "it is impossible to hold the Russian Grand Prix in the current circumstances."
F1's goal is to "unite people" each race and "bring[] nations together." They are hoping for a resolution for the current situation.
It isn't just the Russian Grand Prix that has been affected by the Ukraine invasion either; Haas dropped its largest backer's logos, Russian-based fertilizer company Uralkali, from its 2022 F1 car. Haas partook in preseason testing without Uralkali's prominent logos on the side.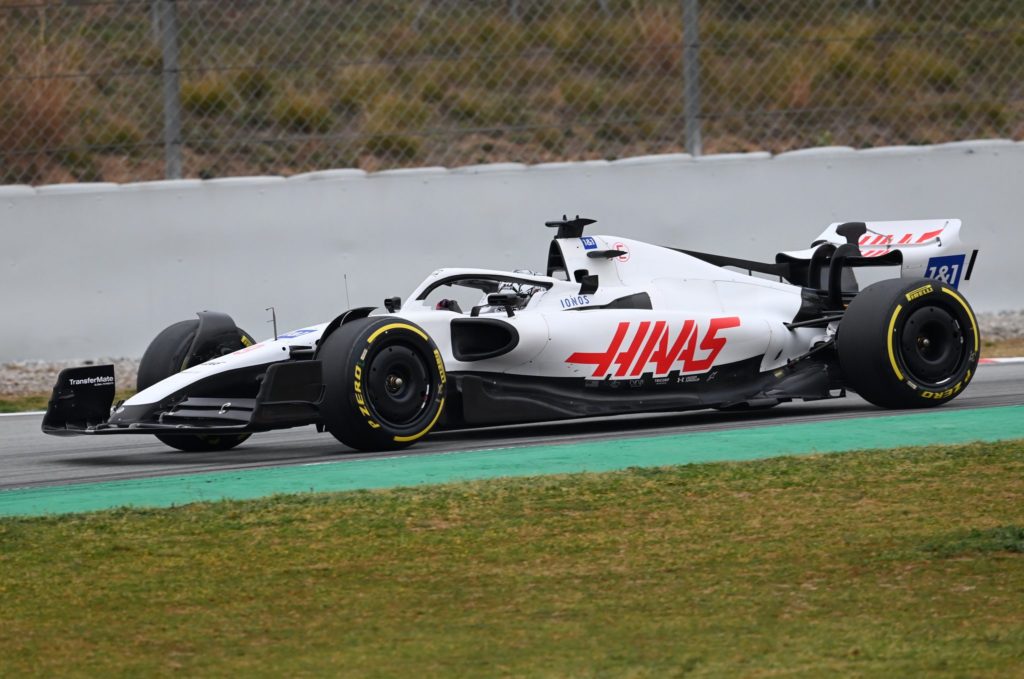 Haas F1 driver Nikita Mazepin's career is up in the air, being the son of Uralkali's founder and owner. When Haas team boss Guenther Steiner was asked about Mazepin's state, he said what is happening "needs to be resolved… there's governments involved, I have no power over them… we also need to see how the situation develops in Ukraine."
The Russian Grand Prix was supposed to be held September 25th.