Back in 2017, Porsche did something that they haven't done for a while: they resurrected the 911 Carrera "T," standing for everything driver-focused… or in a more literal sense: "Touring." Guess what? Porsche enthusiasts went wild. It was so much of a hit that it validated the "back to the basics" formula that enthusiasts love. Fast forward to today and Porsche has again revived the "T" nameplate with a twist. This time it isn't given to a Carrera. Instead the new Macan T is Porsche's first-ever four-door Touring model.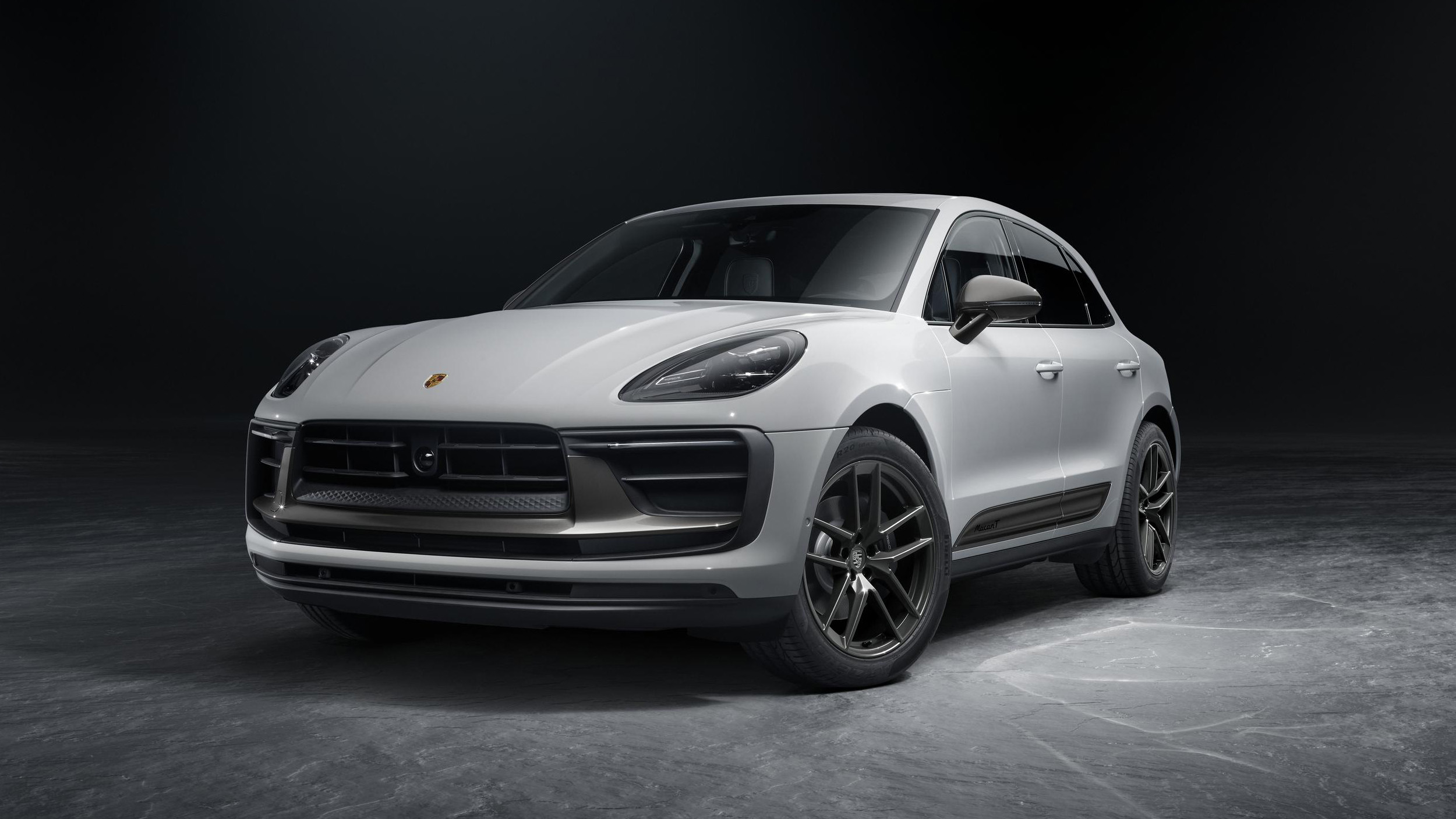 The Macan T sits between the entry-level Macan and mid-range S-model. While the T uses the base Macan's 2.0-liter inline four which produces 261 horsepower and 295 pounds/feet of torque, it's a full 129 pounds lighter, calling for a faster 0-60 time and better driving experience. A seven-speed dual clutch transmission and all-wheel-drive propels the T from a standstill to 60 in (a claimed) 5.8 seconds, with an also claimed top speed of 144 miles per hour. The T's 0-60 time is two tenths of a second faster than the standard Macan, but its top speed remains unchanged.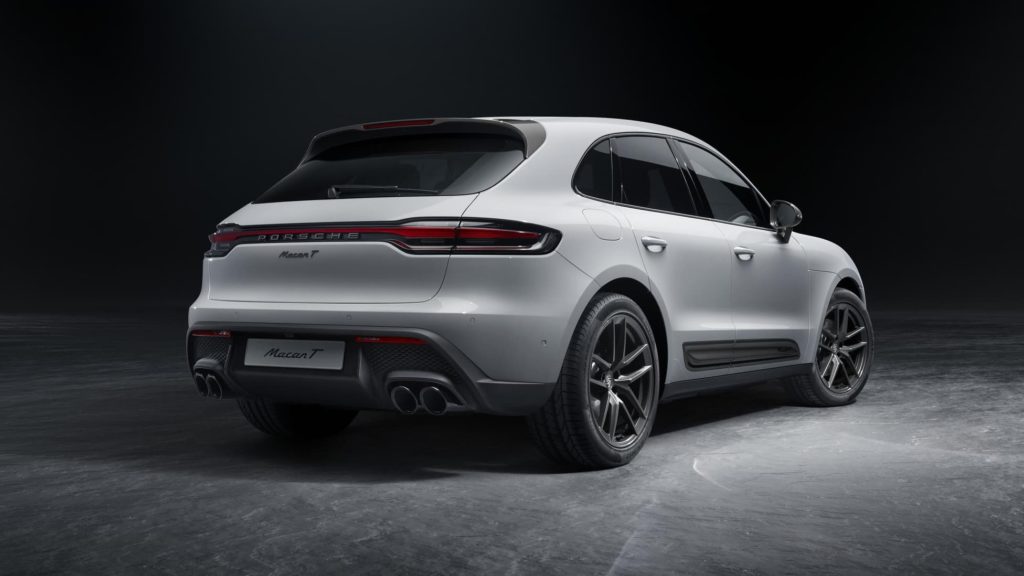 Other performance goodies are in surplus. The Macan T comes with Porsche Active Suspension Management, an electronic damping system that reduces body movement for a more comfortable ride, and the Sport Chrono Package, a feature that adds launch control and a driving mode switch to the steering wheel, standard. This mighty SUV also has its traction management system tuned to be biased towards the rear axle.

The Macan T is further offset compared to other models with a striking Agate Grey Metallic paint job and black trim present on the exhaust, side blades, window trim, and 20″ standard wheels. Inside, uniquely upholstered, eight-way, heated sport seats are standard. A heated GT Sport steering wheel also comes standard.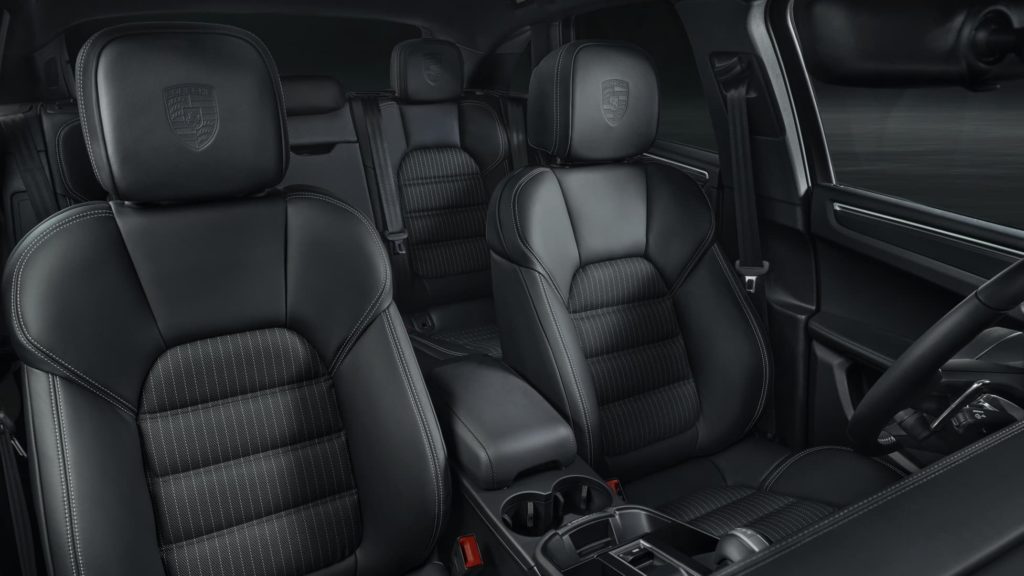 Pricing is yet to be announced, but it will likely fall in the low-$60,000 range. The Macan T will be available this spring.