Electric vehicle production is booming as buyers shift away from gas-powered vehicles, due in part to record-high gas prices. Electric automakers have already found it difficult to keep up with vehicle demand as microchips have become increasingly difficult to obtain. Now, batteries powering electric vehicles appear to be the next key item to join the list of soon-to-be-scarce vehicle components. These supply chain problems have put a spotlight on promising EV startup company Rivian whose CEO recently signaled challenges ahead keeping up with demand.
The automaker's top executive, RJ Scaringe, said recently in a Wall Street Journal interview that a "relatively small [microchip] supply-demand imbalance" has caused "aggressive overbuying and stockpiling" ultimately resulting in that shortage. The CEO fears that the same will happen to batteries as the market for electric vehicles broadens and suppliers struggle to keep up.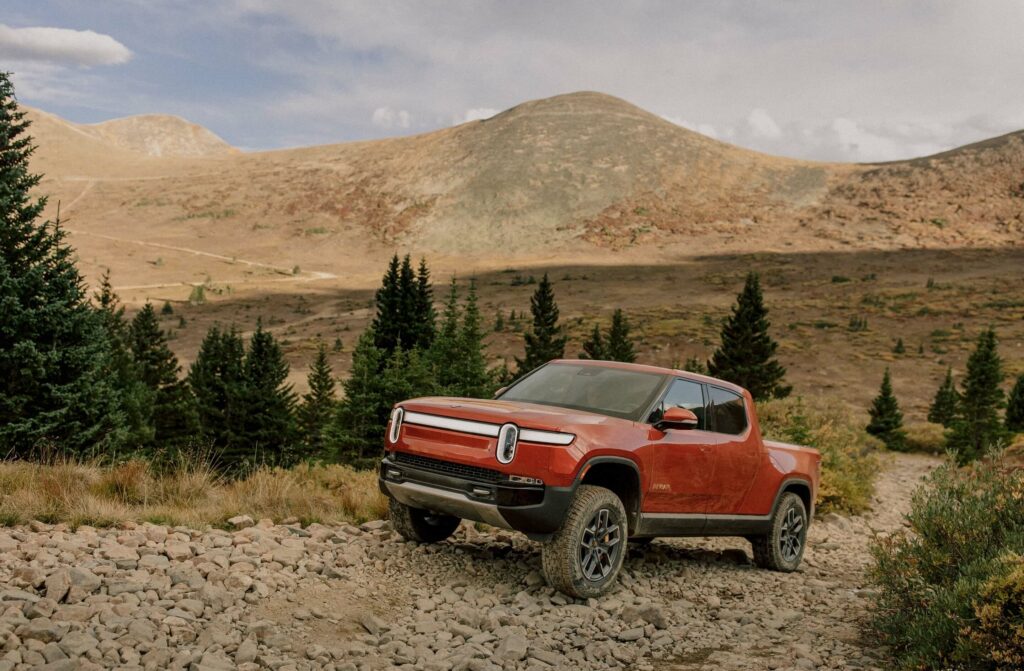 "I'm on the phone with semiconductor supplier CEOs every day… it's a day-in, day-out battle for allocation and the number we get is precisely equal to the number of vehicles we build," Scaringe noted in an Axios report.
Rivian has had to cut the amount of vehicles they plan on producing in half from 50,000 to just 25,000, as a result of microchip and other supply chain shortages. These shortfalls are ill-timed as Rivian has added two delivery vans to its production. Managing these vans and a previously unveiled pickup truck and SUV will prove to be a challenge for the American automaker.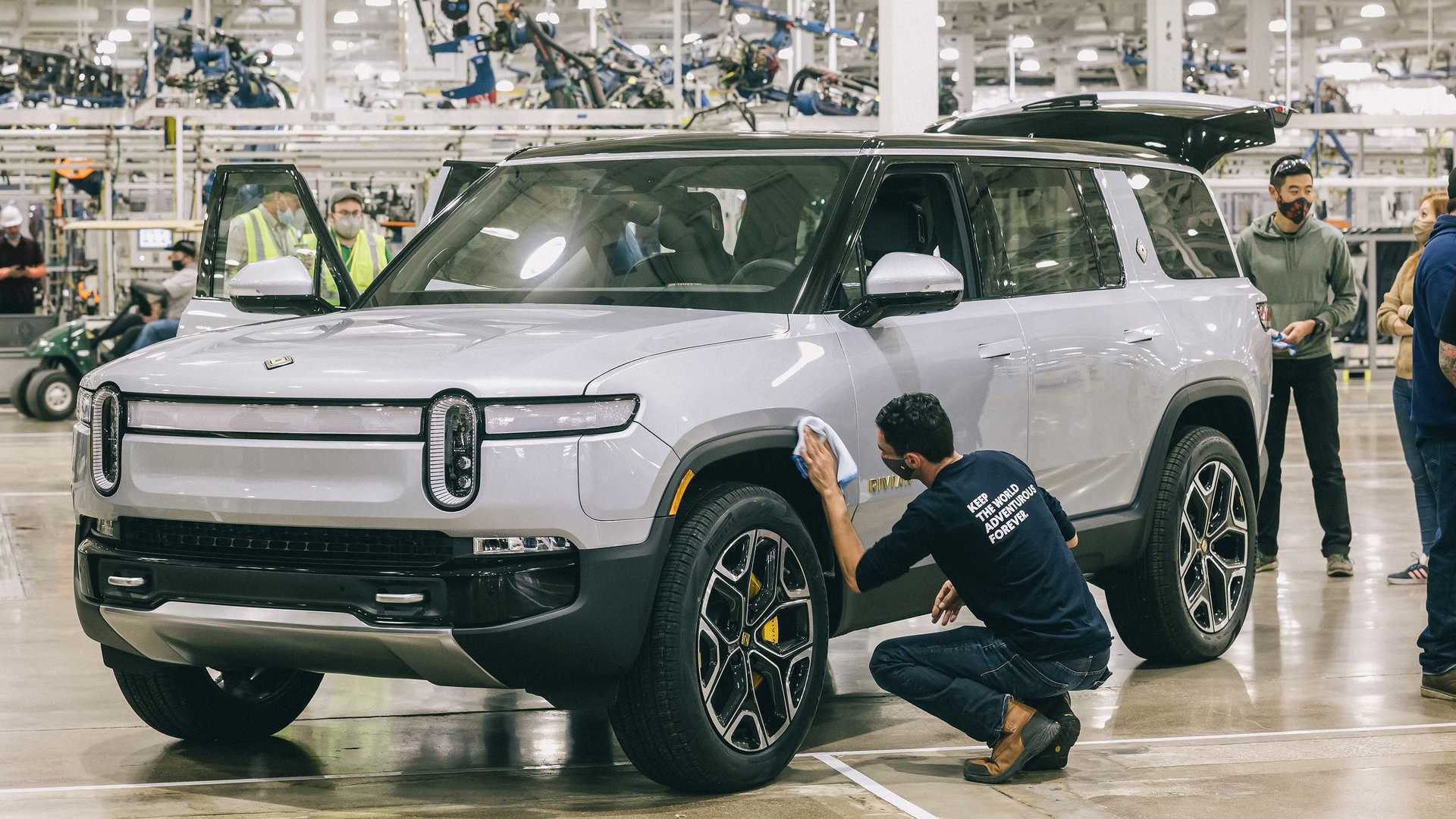 "Put very simply, all the world's cell production combined represents well under 10 percent of what we will need in 10 years… 90 percent to 95 percent of the supply chain does not exist," Scaringe acknowledged.
Rivian delivered only 920 vehicles last year, with some 83,000 left on pre-order. The market will be watching as Rivian attempts to deliver given these supply chain circumstances.