It happens every year. Cars get killed off due to manufacturers bringing in new or updated models. 2017 is seeing it's fair share of cars being killed off, but there are a few special ones at the top of this list that are making us sad.
The Dodge Viper is easily the biggest names to all enthusiasts. Viper is a name that's known the world over as a beastly sports car that might tear your arms off, but it's officially being killed off by Dodge. Not cool.
Here's our picks for the 10 biggest names to go the way of the Yugo next year.
DODGE VIPER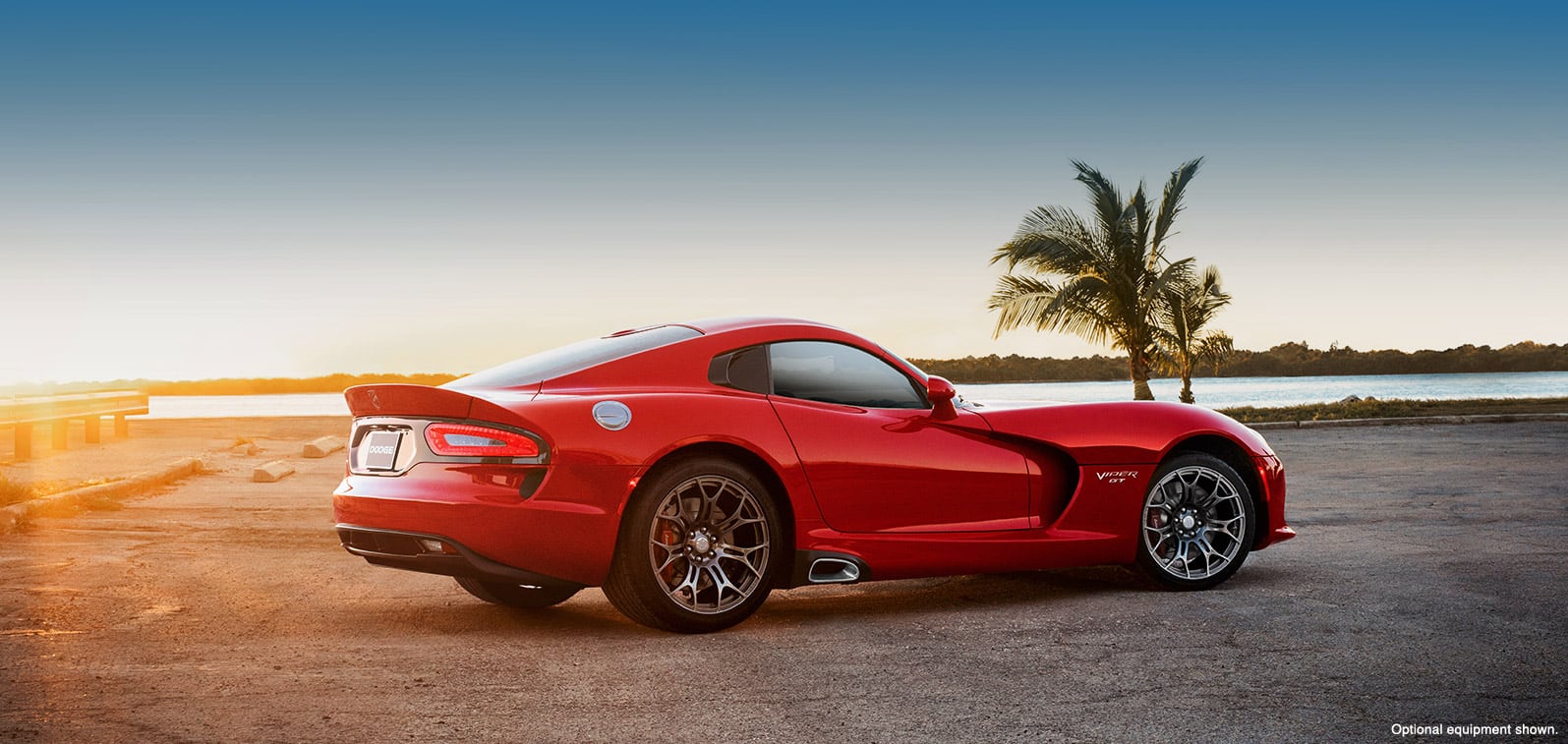 HYUNDAI EQUUS

HONDA CR-Z

ASTON MARTIN DB9

BMW Z4

CADILLAC ELR


SCION tC

LINCOLN MKS

LAND ROVER LR4

Did your car make the list? Let's hear it!