Just in case you ever wondered what "VIZIV" stands for, it's "Vision For Innovation." You'll certainly want to get comfortable with that name because you'll be seeing a lot more (than you already have) VIZIV in the future as Subaru cements its design language into more and more models. The next concept to bow at the 89th Geneva International Motor Show is Subaru's VIZIV Adrenaline Concept.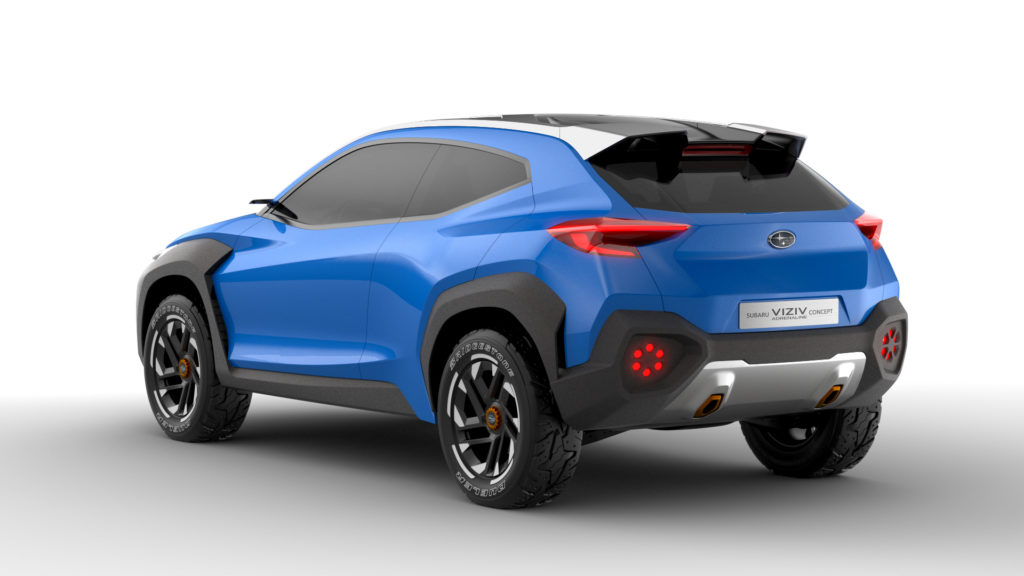 This will be the first concept vehicle designed under the "BOLDER" design philosophy, highlighting the Japanese brand's evolving design into a more expressive and dynamic look, compared to its prior "Dynamic x Solid" design language.
Buzz words and design goals aside, the VIZIV Adrenaline Concept is a crossover concept that looks to be a Crosstrek successor. It features a unique roof design, which Subaru claims "reinforces the body structure." The integrated spoiler also adds a dramatic and aggressive profile that falls in line with its BOLDER design language.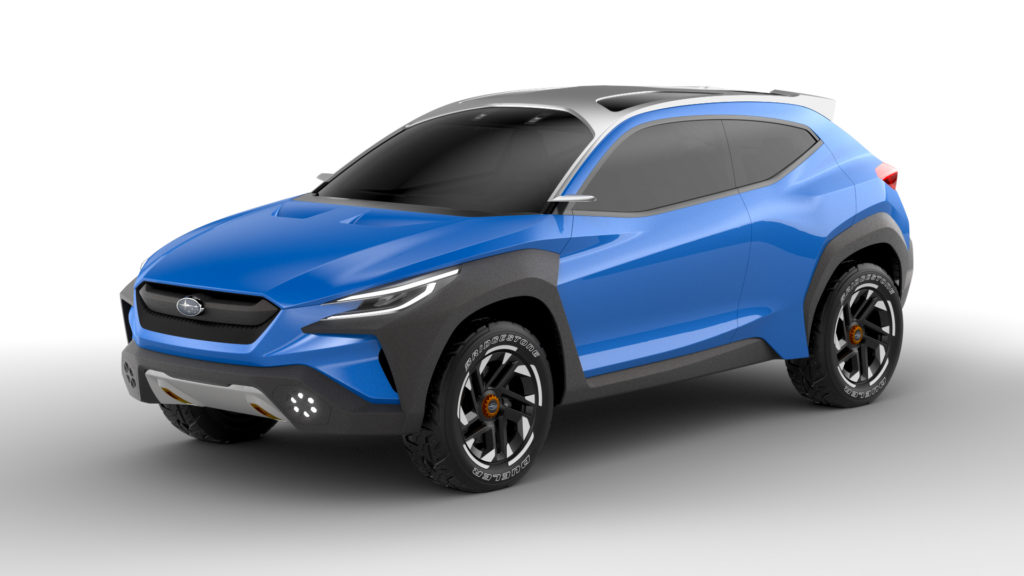 No details regarding powertrain have been provided by Subaru just yet, but you can surely bet that the final product will be something you can off-road with.