I never got lowriders. Why would you ruin a car by putting comically small wheels on it and pointless bouncy suspension? Is this a classic car or one of Dumbo's clown partners? Needless to say, I did my best to avoid them and stuck to my comfort zone of Japanese cars and exotics.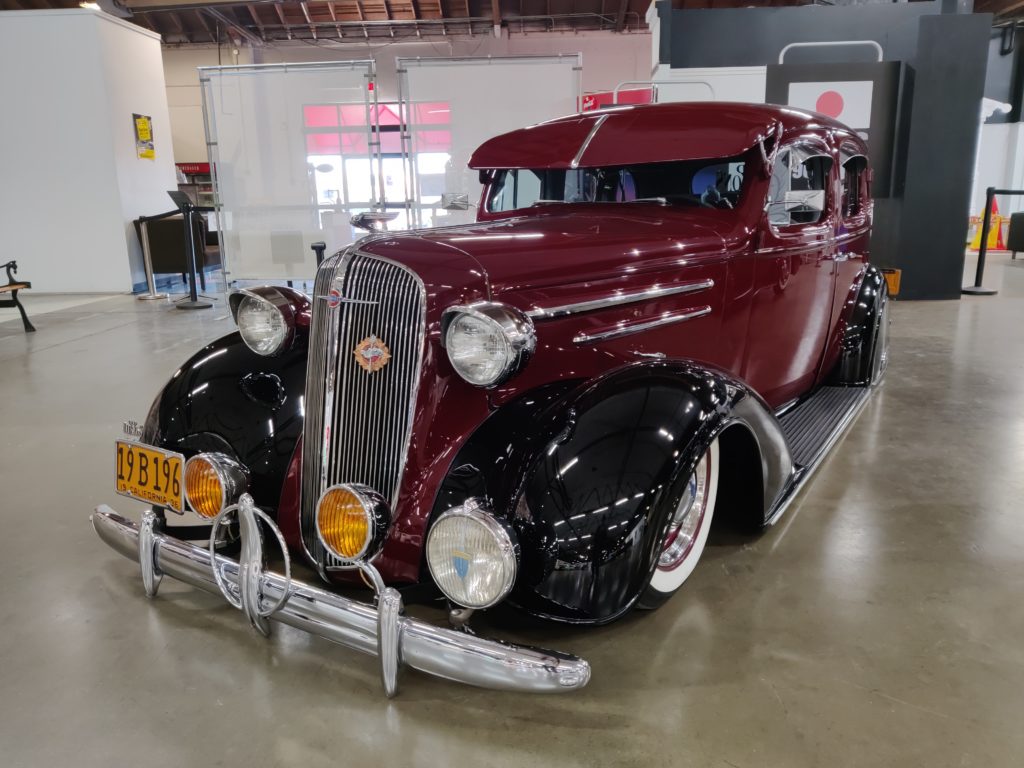 Then the inevitable happened: the California Automobile Museum, for which I am the Communications Coordinator, was going to showcase a handpicked selection of lowriders as part of our upcoming temporary exhibit. Given that the previous temporary exhibit was of Japanese cars, something that was right up my alley, I was pretty peeved at what the committee had decided we would be showing off next. Then again it wasn't up to me and there was nothing I could do about it other than complain because of my own bias. So, the show went on.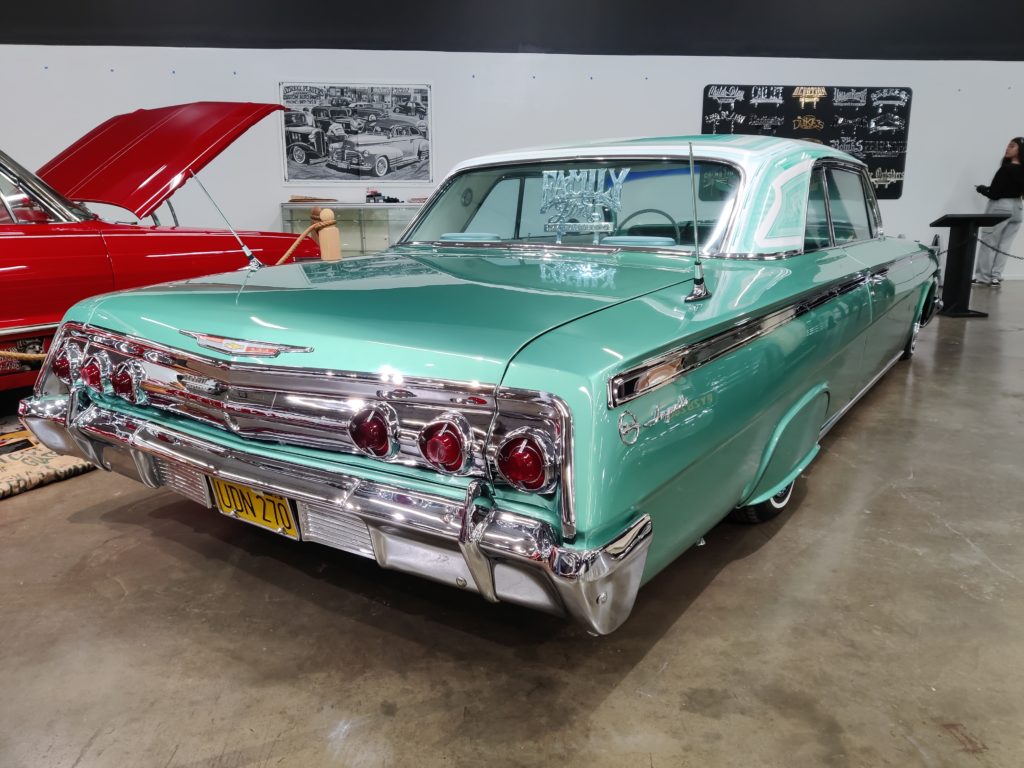 The rides started rolling in on January 23rd and the second I saw the first one cruise up to our ramp, I knew my bias was entirely backward. My perspective was forever changed for the better in the blink of an eye.
The absolute minty nature of these cars was unlike anything I had ever seen before. The paint was so shiny and spotless, it was like liquid dripping its way off the perfectly restored curves of these American classics. Some rode on period-correct wide white walls while others went all the way with golden Dayton wire wheels and thin whites. Slap on top of that some mind-blowing, hand-drawn pinstripes adorning intricate glittery designs and you have yourself a textbook example of a lowrider.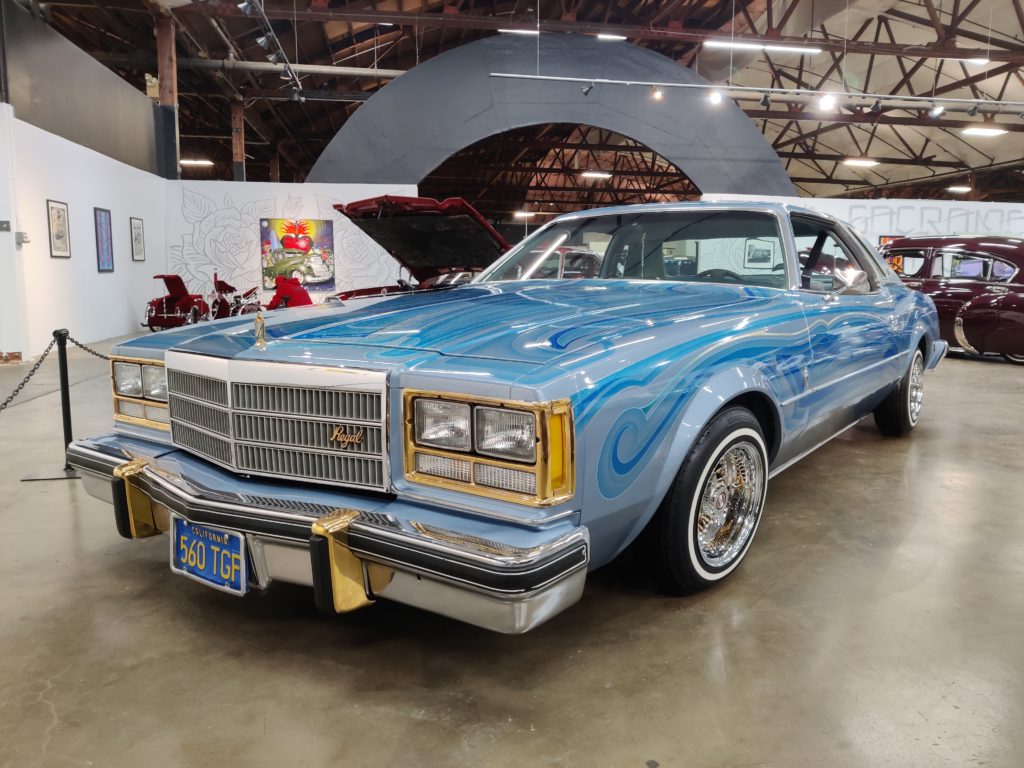 One of the most fascinating cars on display was one that was surrounded by numerous artifacts that hint at the lifestyles of Mexican immigrants: farm tools, a sack of coffee beans, and mesquite charcoal briquettes. That, combined with the numerous club plaques displayed on the wall helped me understand the concept of lowriding in an entirely new light. It's not just about the cars; it's also about family.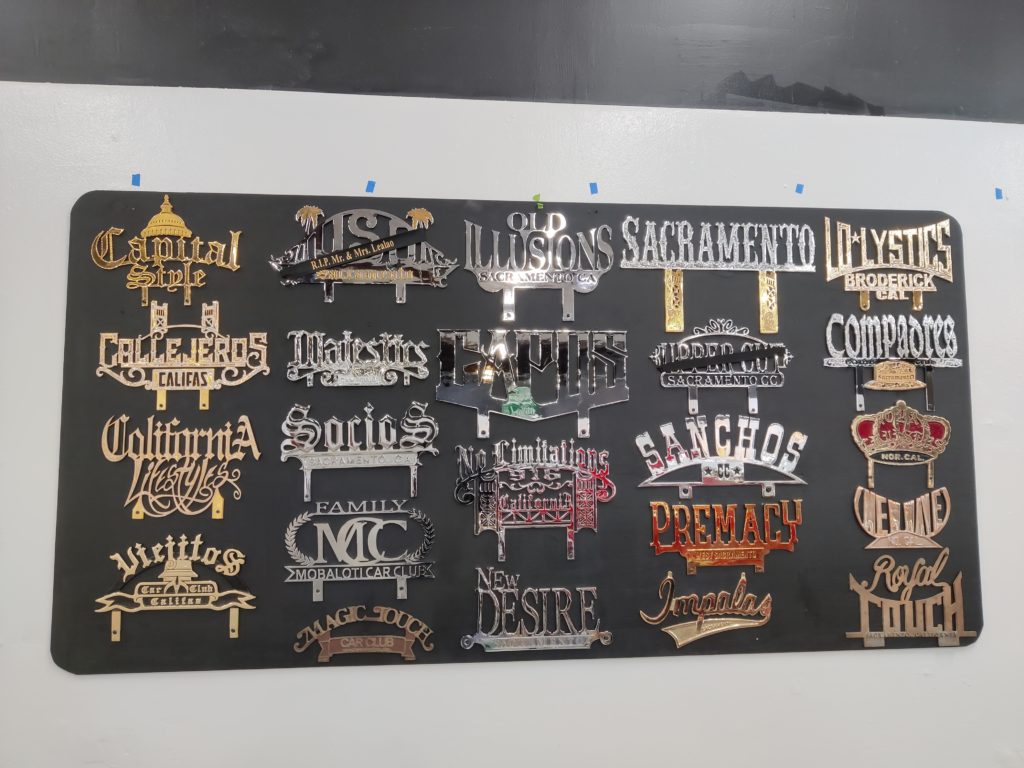 Everyone, regardless of which club they belonged to, treated each other like they'd been together for a lifetime and each exhibitor brought their families to the reveal event we hosted. Not to mention that some of the clubs had some sort of family-related names like "Family First" or "Compadres." It's a kind of warmth and unity among enthusiasts that you don't get from every other car community.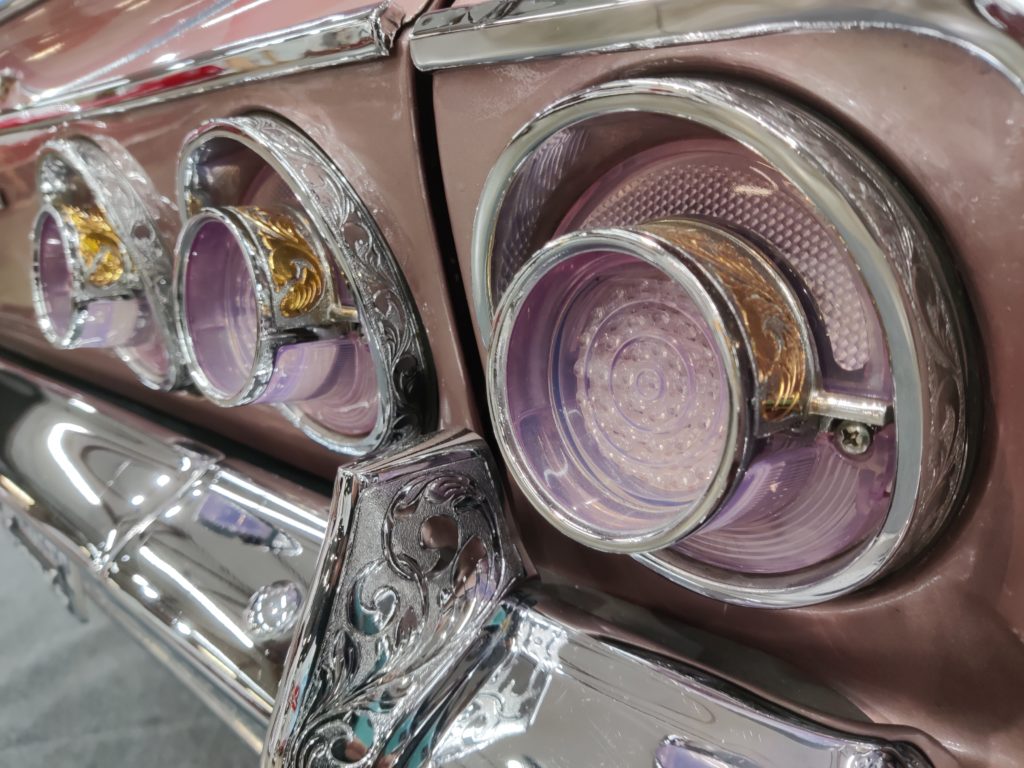 Lowriders are also a fantastic way to preserve some of these cars while throwing in a bit of the owner's personal taste. Mostly anyone can buy a classic car and keep it original with no further modifications. Hand-engraving every chrome piece of an Impala with gold and silver accents and painting it in a shimmering rose gold color takes a different kind of genius to pull off. Look in the dictionary and find every synonym for "amazing", "incredible", "fantastic", and every word in between. They can all be applied to a true lowrider.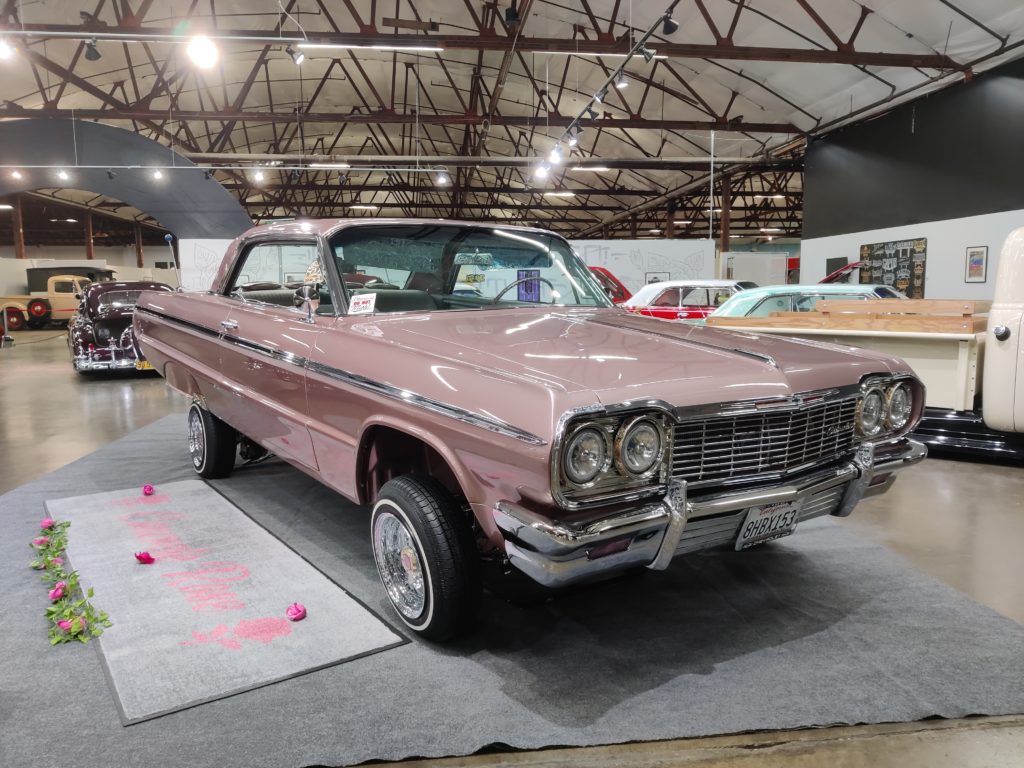 At the end of the day, they are a more niche part of the car community that I think you have to see in person to truly appreciate and understand. After my first-hand epiphany, I have a newfound respect for the people who put time and money into meticulously preserving these cars to showroom condition and for the creative mind they possess to trick them out like they do. The combination of spotless paint jobs, sparkling accents, and masterfully hand-drawn pinstripes are overwhelming to the senses and enough to make a grown man cry.
If you have the chance to see some of these masterpieces on wheels with your own eyes, I encourage you to not miss the opportunity. Or if you're in the Sacramento area, stop by our museum! It's life-changing for a car enthusiast.