If you've spent any amount of time around the JDM merchandise "scene", you're doubtlessly aware of the designs that are popular on stickers, banners, shirts, and the like. More often than not, they'll be some kind of combination between sakura flowers, a ludicrous amount of Kanji, and probably Hokusai's "The Great Wave off Kanagawa" somewhere in there. These designs are very aesthetically Japanese, there is no arguing that, but they're not particularly *authentic*. They don't evoke a vision or feeling of everyday life in Japan that many enthusiasts seek.
Enter Midnight Konbini, a JDM brand that takes heavy inspiration from the more mundane aspects of Japanese life. Whether it's convenience stores, soft drinks, or inspection stickers, Midnight Konbini tries to go about representing the JDM aesthetic in a more natural way. I talked to Harry, the brains behind the operation, to get his firsthand explanation on how, why, and from where the idea behind this concept came about. Now I usually turn interviews into a story-like article but with grassroots things like this, I think it's better to read the exact words out of the genius's own mouth.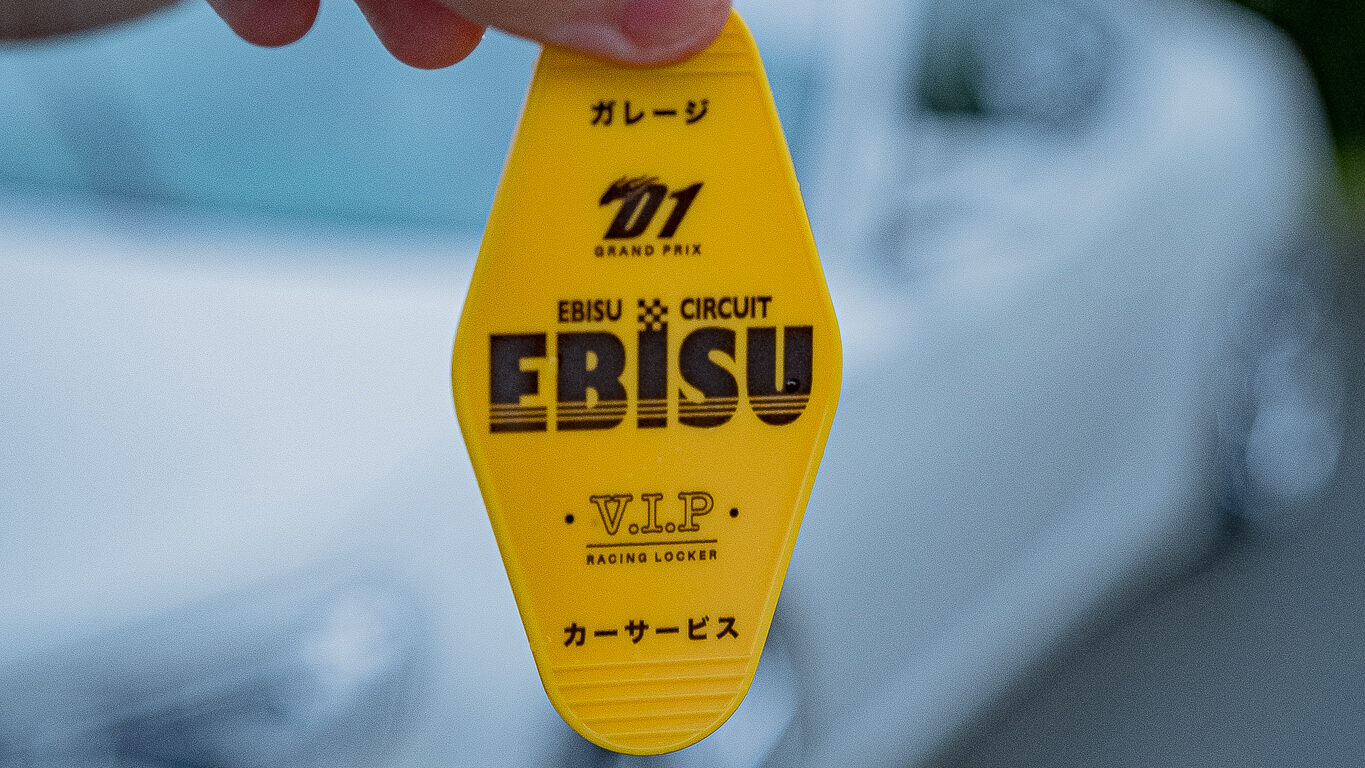 Q: What was your introduction to cars?
A: I was introduced to cars mostly by games and anime. The first racing game I played was Gran Turismo and Need For Speed on PS2. I think NFS definitely had more influence on me since it introduced me to car tuning and modding. Initial D definitely introduced me to the JDM scene. Also one of my cousins was really into car tuning, and he's the one who really got me hooked with all the different kinds of mods that you can do to a car and how everyone can build something tailored to their own liking and way of driving. It changed my view on cars from being just a tool to an extension of one's personality and style.
Q: How did you get introduced to Japanese culture and what inspired you from it?
A: I think Anime definitely introduced Japanese culture to me when I was much younger however I've only dived deep into the culture after I found my love for Japanese design and car culture. I'm fascinated by Japan's ability to incorporate so many other cultures' influences while balancing their own culture. This extends to every aspect of Japanese culture, especially in art and pop culture. As a creative person, you can literally find every niche aesthetic you want and there are so many to be inspired by. I think in terms of JDM culture, I'm drawn to it because it's probably the most inclusive scene. I think it's partially due to Japanese culture being big on respect, so people really don't say anything if they don't have anything good to say. This is probably why the JDM scene is so diverse; it promotes a safe space for everyone to express themselves freely. You can find a very track-oriented build next to a stanced-out Prius, next to a truck full of LEDs and loud speakers. The overall creative and positive vibe is very inspiring.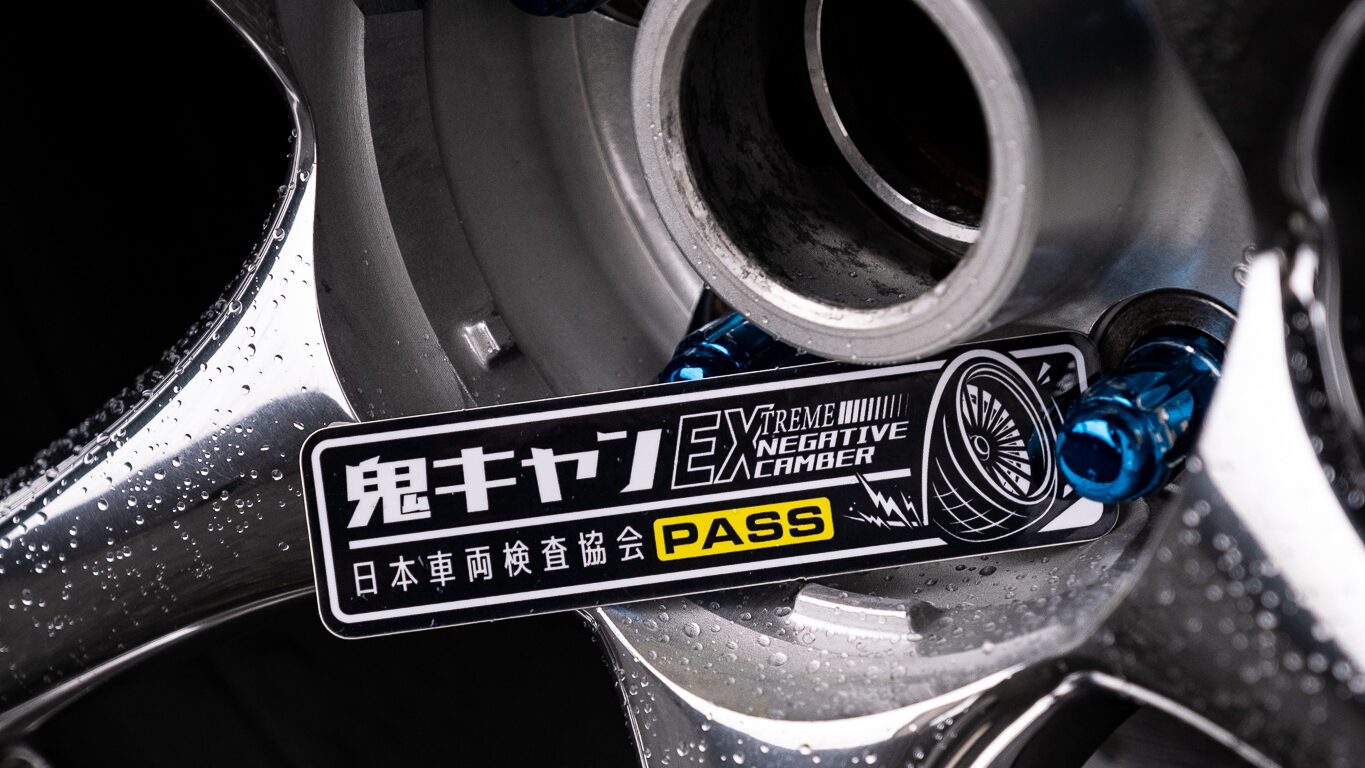 Q: How did the idea to start Midnight Konbini come about?
A: The brand started partially due to my urge to have my own creative outlet and partially due to the lack of diversity in the car merch scene. A lot of brands that I've seen only focus on the aesthetic, whereas I want to share an authentic JDM experience that's based on JDM history, culture and Japanese aesthetic, and people's way of life. It's not about the sakura flower illustration or the amount of Kanji you put on the design. It's about people taking their cars to Shaken (car inspection) and getting the stamp of approval to keep their cars on the street. It's about the loud aesthetic of the Bosozoku's rebellious spirit. After much brainstorming, I've found the perfect physical extension of my concept, which is a Konbini (convenience store). It perfectly represents the mundane, everyday life in Japan, where people go to get groceries and drinks, and also the adrenaline-fueled nightlife, where the Kanjo loopers and street racers meet before they go on the Wangan.
Q: How do you find the designs for your products?
A: All my designs are inspired by a variety of real products that you will encounter in Japan. From the popular Japanese drinks that you can buy from a convenience store to the inspection stickers that you get after the car inspection. In terms of the aesthetic, I like to keep it OEM+, so again I reference a lot of Japanese art, pop culture, old JDM catalogs, and tuning magazines. In general, I spend a lot of time researching JDM history and digging through my visual archives. It's definitely more work but having context behind every design makes everything much more memorable. It's also fun when I learn something new about the culture I love.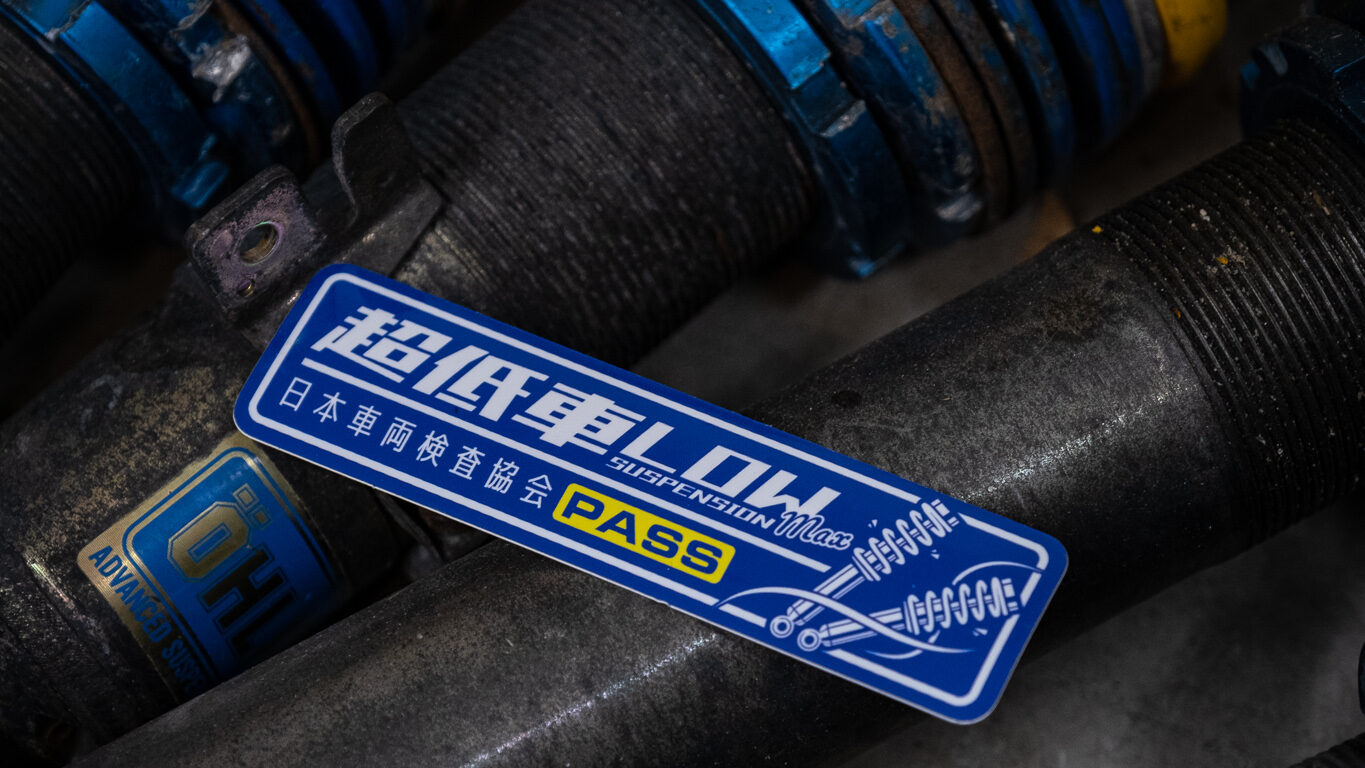 Q: What is your goal with the company? What do you plan to sell in the future?
A: My goal for Midnight Konbini has always been to be a friendly neighborhood convenience store for car enthusiasts. I want to provide high-quality products for the community and curate authentic JDM experiences for people. Obviously, it's easier to get started with decorative products but eventually, I'd like to design more functional products.
Q: Is there anything you want people to know that I haven't asked about?
A: I just want to say how much I appreciate all the support that I've received since I started this brand. As a creative person, it's really rewarding knowing there's a group of people that look forward to every new design. It gives me the motivation to keep the brand moving forward. So I really just want to say thank you to both new and old customers. Whether you are a hardcore JDM fan or a car enthusiast in general, it's been great coming across so many amazing people, and in return, I will continue designing meaningful products.
If you want to check out Midnight Konbini for yourself, head on over to their website and peruse their varied collection of items. Huge thanks to Harry for taking the time for this interview and I look forward to seeing his business thrive!