Everyone knows that the Tour de France-winning Ferrari 250 GTO is the most expensive car sold at auction, right? A Hagerty report suggests otherwise, rumoring a one-of-two Mercedes-Benz 300SLR "Ulenhaut Coupe" has sold at a private auction for $142M. That figure is more than twice the $70M sale price for a Ferrari 250 GTO which sold privately back in 2018.
This auction is speculated to have been hosted by Mercedes-Benz themselves; Hagerty have stated in a press release that some 10 buyers were carefully handpicked to meet the marque's requirements with regards to maintaining and caring for the 300SLR in question. Further speculation says this 300SLR Ulenhaut Coupe was sold at Mercedes-Benz's Stuttgart museum; it was closed the day the suspected buyers flew into Stuttgart and was said to be reopening in the days following the mystery auction.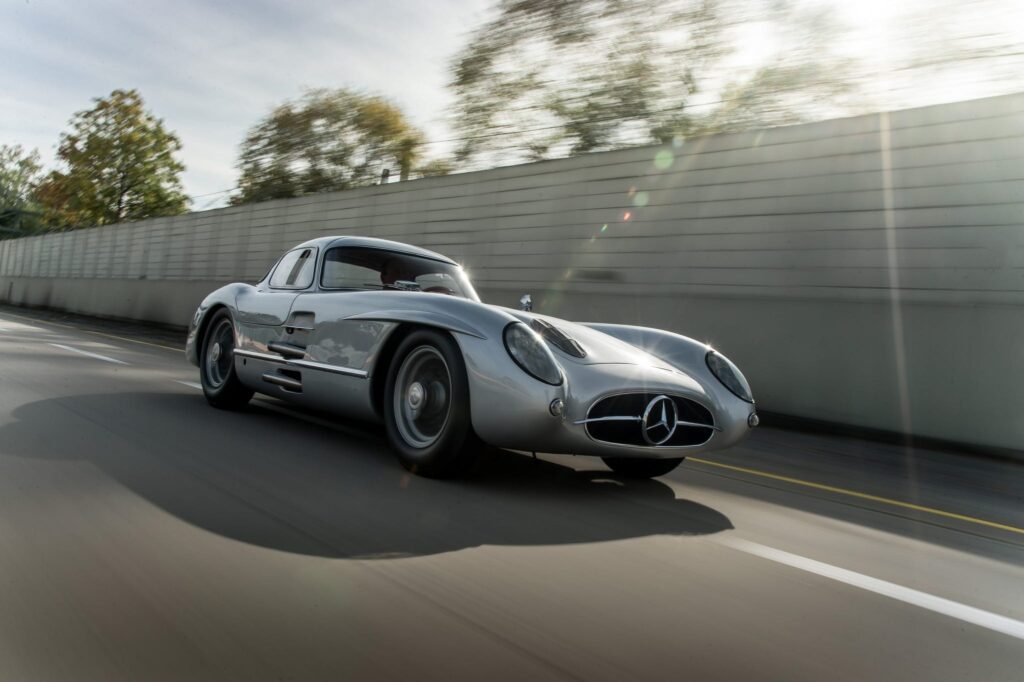 The 300SLR Ulenhaut Coupe is valued so highly because of its direct connection to Mercedes-Benz's successful motorsport history. The original, non-coupe 300SLR raced in 12 events where it won nine and gave Juan Manuel Fangio the World Drivers' Championship in both 1954 and 1955.
Mercedes-Benz and the 300SLR were on top of the industry until one of the cars caused the worst crash in motorsport's history. After the final corner in the 1955 24 Hours of Le Mans, one of the two 300SLRs that was in the lead made contact with another driver. The resulting crash caused the deaths of 84 people and injured 180 more. The 300SLR Ulenhaut Coupe was the planned successor to the 300SLR, but because of the horrific accident the previous season, Mercedes-Benz chose against participating in motorsport for many decades thereafter.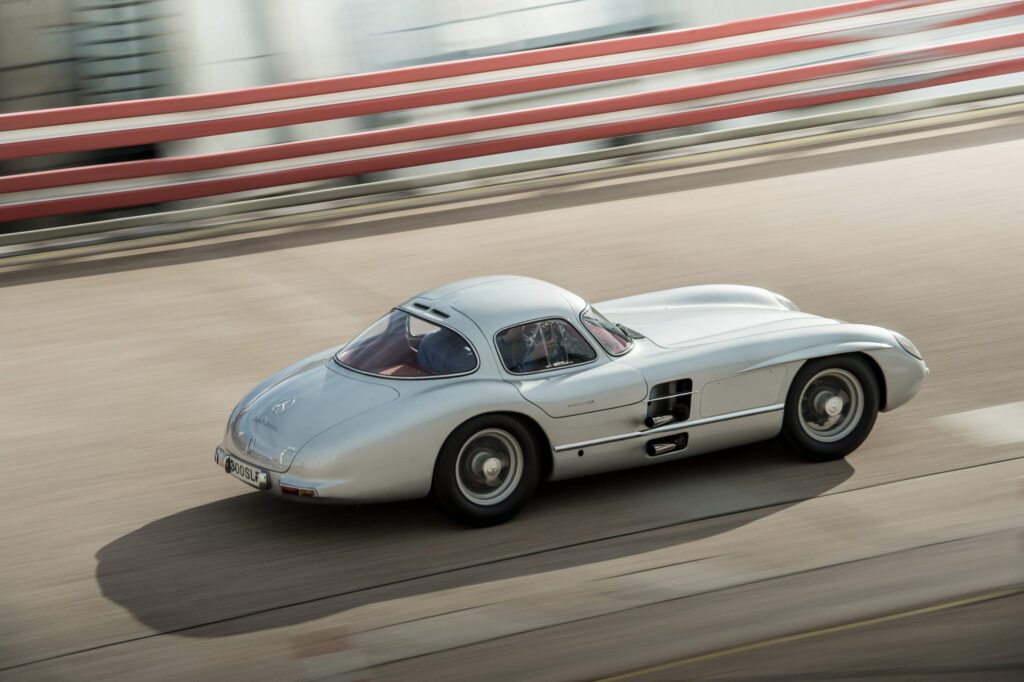 This means that both of these 300SLR Ulenhaut Coupes rumored to have been auctioned have never seen the light of the racing grid. Today, the 300SLR Ulenhaut Coupes have a relaxing existence attending special track events. These ultra-rare Mercedes-Benz are hardly driven which only adds to its value.
Mercedes-Benz is yet to confirm any details regarding the auction and aforementioned speculation may prove to be inaccurate.