It's 1994, South Africa's hot hatch market is booming and the competition for the most powerful and superior hot hatch amongst manufacturers(Ford, Volkswagen, Nissan to name a few) is tensing up by the minute. So Delta, the local arm of Opel in South Africa decided that their hottest version of the Kadett(200is) at the time, of which pushed 96kw(128hp) of power from an N/A 2.0 Liter four pot motor, simply wasn't enough.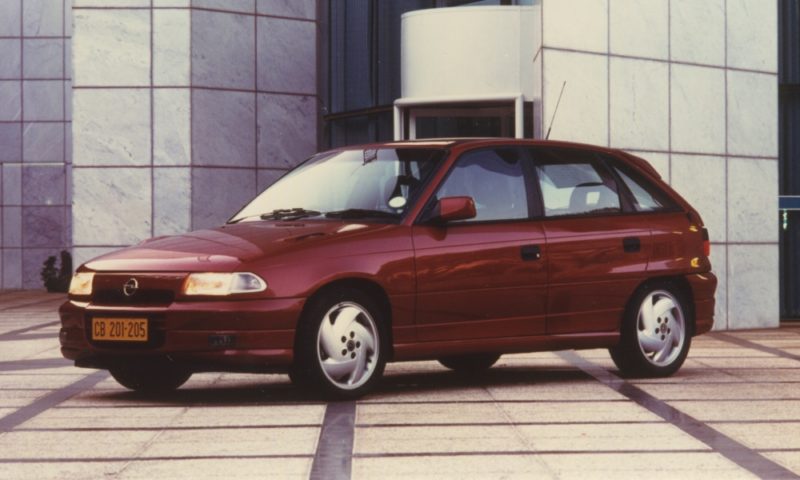 In comes the South African only special, the Opel Kadett 200ts, a true wolf in sheep's clothing, the ultimate sleeper. Apart from the 'ts' badge on the boot lid and those new 16 inch alloy wheels, nothing else was different(at least, on the exterior) from its sibling, the 200is. After Delta had a bit of a think, they decided to fit the C20LET motor from the Opel Calibra Turbo(which had four wheel drive). The ts produced 151kw(204) of power and 286nm(211lbs-ft), all ferociously going through the front wheels like an angry Rhodesian Ridgeback, unlike the Calibra Turbo, which had four wheel drive. One can only imagine what it must've been like to drive a very highly powered front wheel drive hot hatch back in 1994, it's just thoroughly mind-boggling. In addition to its new twin cam turbocharged motor, the 200ts also came with an upgraded suspension kit, a 6 speed manual getrag gearbox and a limited slip differential.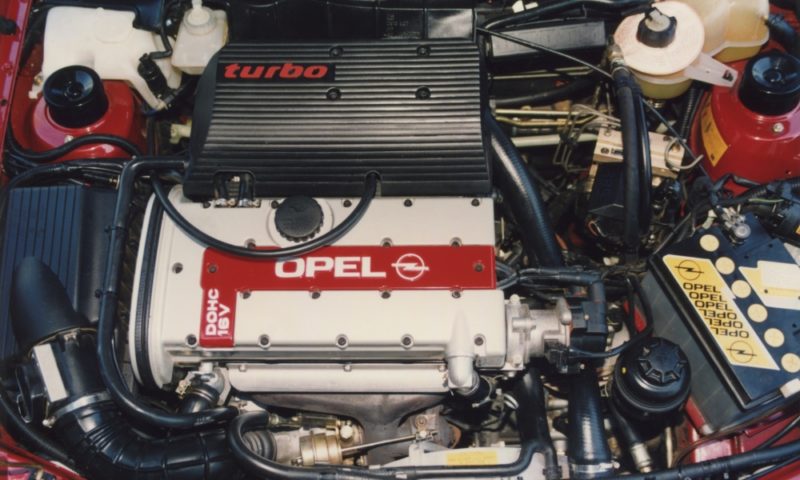 The 200ts could sprint from 0-100km/h(62mph) in 7.6 seconds and did a standing kilometer run in 27,9 seconds at 193.5km/h. It was limited to a top speed of 235km/h(147mph) and left unlimited, it could sprint to a top speed of 255km/h(158mph). This Opel here is like a latter day muscle car, a more modern equivalent to the string of high performance machines developed by Americans in the '60s and early '70s muscle cars. They pretty much had simple formula. Stick a relatively big, immensely powerful motor into a popular body style and let the public go have fun. This Kadett here is one that needs very experienced hands to tame it. The gobsmacking big dose of turbo power tried to torque steer the car into each and every ditch there bloody is, which unsurprisingly, most ended up in ditches, because the owners simply couldn't handle all that muscle.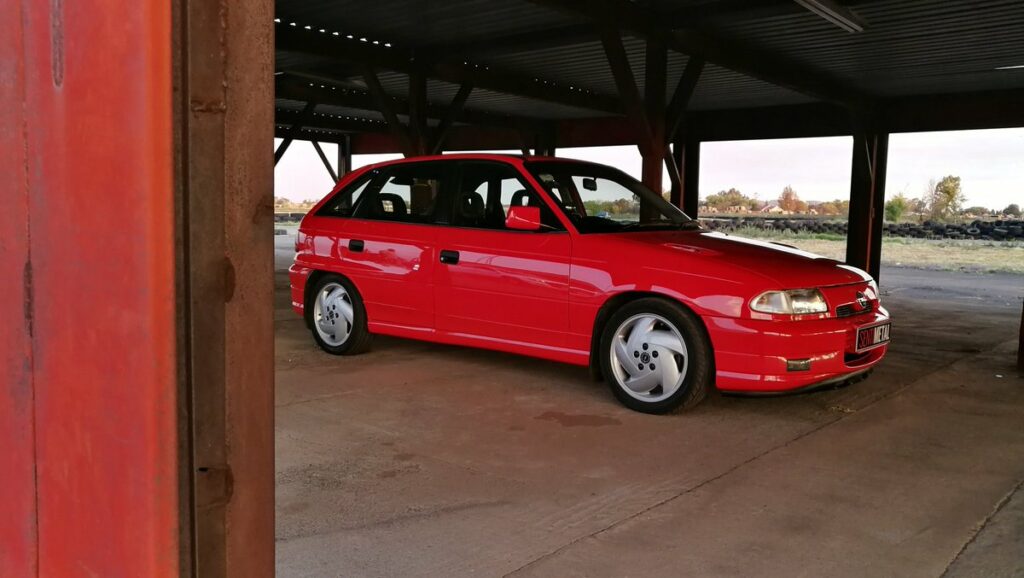 This sleeper here came in weighing at 1 200kg(2 643lbs) and it came with a full house interior with all the bells and whistles they offered. The difference between the 200ts and 200is on the inside was the speedometer that read a top speed of 280km/h and a 6 speed gear knob. The ts was obviously a whole lot more powerful and quicker than the ever so famous Volkswagen Golf MK3 GTi, which came with a meagre 85kw(114hp) and 166nm(122lbs-ft). Even the GTi's big brother, the VR6 was no match for the ts as its 2.8 Liter V6 motor only came with 128kw(171hp) and 235nm(173lbs-ft).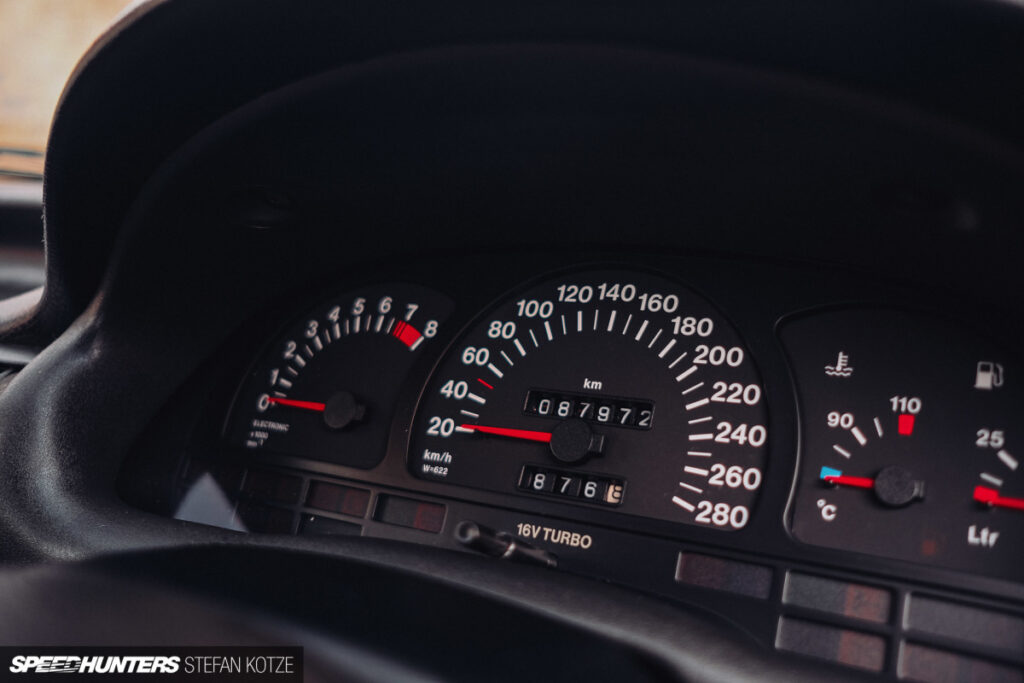 No one seems to really know the exact number of how many of these were built, but it has been said before, from unconfirmed sources, that 500 Kadetts and 350 Astras of this special ts model were built.
For quite some years, manufacturers have been offering unique models to quench the thirst of South African petrol heads and the 200ts is a very good example. These days they're extremely rare to find and prices are only one way, and that's up. This here, is another great car that demands your attention and respect. This is one of my all time favorite cars that I hold very close to my heart. It's just a peach.