In an interview with the Sunday Times, former BBC Director Mark Thompson has gone on record saying the BBC should not have fired Top Gear host, Jeremy Clarkson. The controversial host revived the automotive entertainment show from when it was cancelled in 2002 and launched it into worldwide popularity, up until the moment of his firing in Spring 2015.
Thompson, now Chief Executive of The New York Times, mentioned the complexities of having a controversial person like Jeremy Clarkson be a prominent public figure. He "spoke to people who didn't find much else at the BBC," referencing the very broad appeal and interest that the show generated and providing a fresh alternative. However, "Clarkson can be a deeply objectionable individual, and I say that as a friend," he continues. "I don't think people should punch their colleagues. It's hard to keep them if they do."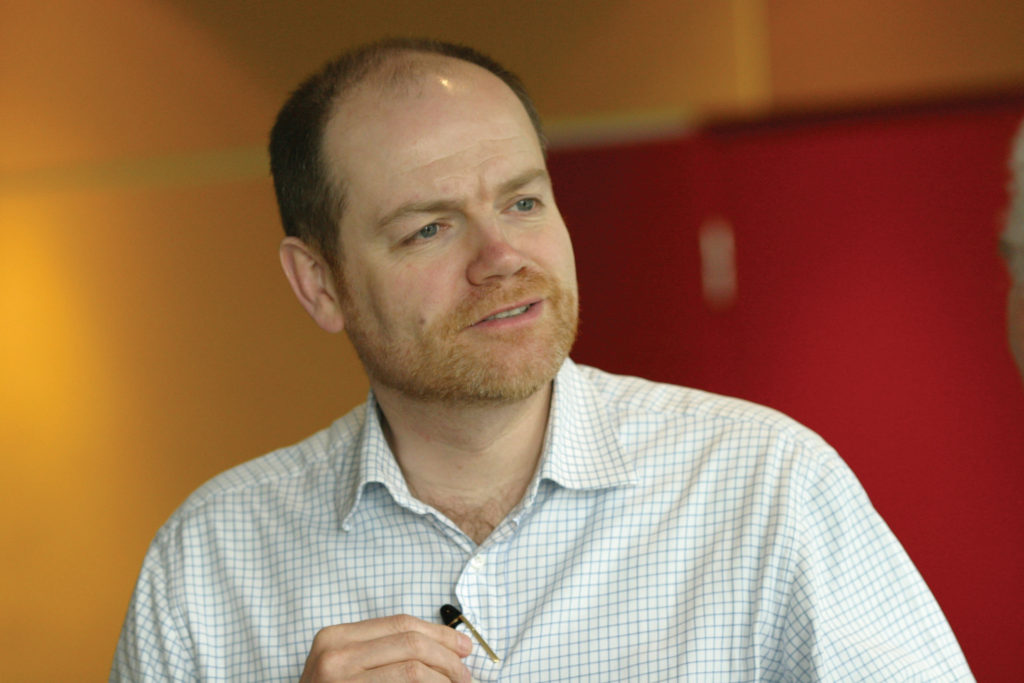 Clarkson was fired for punching and verbally abusing a Top Gear producer, Oisin Tymon, over a lack of hot meal. Jeremy has opened up about it in an interview stating that the incident had occurred in one of the toughest years of his life. Clarkson had explained that the relationship between him and the BBC had degenerated through issues ranging from politics, the naming of Clarkson's West Highland Terrier, and to the BBC's lack of support through the death of Clarkson's mother. In an interview with The Times, Clarkson mentioned:
I said, 'My mother's just died. Please leave me alone.' But they wouldn't. And it was bad. We were doing the TV show and the live shows, and three newspaper columns a week and endless investigations into whether or not we'd said this or done that or whether or not my hair was straight or my teeth were cleaned. It went on and on and on. It was very tricky. So there was quite a lot of pressure that year even for a jovial soul like me to handle. I was very close to my mum… In one year I lost my mother, my house, my job.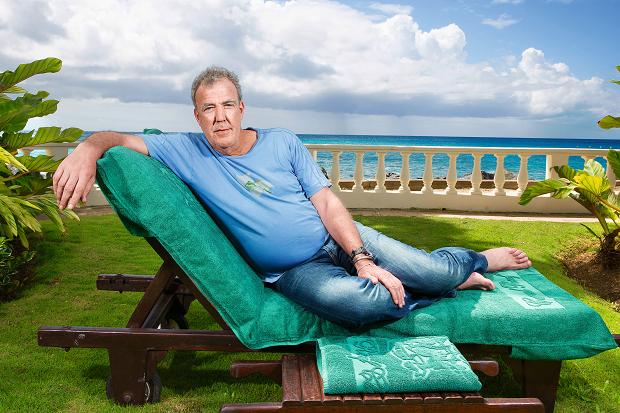 The rebooted Top Gear show under Chris Evans and Matt LeBlanc had premiered to less than stellar ratings, much worse than any of the Top Gear episodes under the old Top Gear trio. The ratings were so poor that Chris Evans had stepped down, allowing the BBC to take a different direction with Series 24.
Hindsight is 20/20, and Thompson stated what seems to be clearly obvious at this point: "I would say his pungent, transgressive, slightly out-of-control talent was something the BBC could ill afford to lose." However, he does seem optimistic about the new Top Gear and its new frontman, Matt LeBlanc, as he saw his performance in Series 23 as "promising." When asked about Chris Evans, he stated that he was a "great broadcaster" but also said: "I couldn't work out why he didn't impersonate Chris Evans (the radio broadcaster), rather than Jeremy Clarkson."
This interview came around the same time that the BBC executives are opening talks with James Martin, host of Saturday Kitchen, as a Chris Evans replacement. The talented presenter and self-proclaimed automotive enthusiast has expressed disappointment when the BBC passed on him as a potential Top Gear host for Series 23.
In the meantime, Jeremy Clarkson, Richard Hammond, and James May are gearing up for a Fall 2016 Amazon Prime release of their streaming show The Grand Tour. To get more details about the show and how you can watch it, click here.