Lately the BBC has been cooking something up with former Saturday Kitchen host, James Martin. He is currently the prime candidate for replacing Chris Evans on the Top Gear show, who stepped down due to disappointing performance in Top Gear series 23. The rebooted British motoring show led up by hosts Chris Evans and Matt LeBlanc failed to attract viewers and couldn't generate the ratings achieved by the old Top Gear trio, Jeremy Clarkson, Richard Hammond, and James May. Now there seems to be another developing story: Paul Hollywood, who stars as a judge in another television hit, The Great British Bake Off, is set to take the helm of Top Gear.
Related to the cooking show, you may have recently saw a cryptic tweet from Jeremy Clarkson stating "Every single person commenting on the Bake Off story hasn't got a clue what they're talking about." He was commenting on the story that the Great British Bake Off show has been sold off to Channel 4, a move many see as a big blunder by the BBC. The Great British Bake Off generated a steep 10 million viewers in their latest episode, and is a hit among millennials. Jeremy Clarkson, who was antagonized and fired by the BBC in Spring 2015, seems to hint that there may be more to the story than the general public thinks.
Every single person commenting on the Bake Off story hasn't got a clue what they're talking about.

— Jeremy Clarkson (@JeremyClarkson) September 13, 2016
Regardless of what has happened to the baking show, the BBC seems intent on keeping GBBO's judge, Paul Hollywood, on the network, and the latest rumor is that he will be taking the top spot on the Top Gear show. According to the Daily Mail:
It is rumoured that the 50-year-old, who is a self-confessed 'petrolhead', is being primed to join the motoring show as a way of keeping him with the Corporation. He has previously fronted a one-off BBC show about Aston Martins, and said earlier this year that he would be doing 'more car programmes' in future.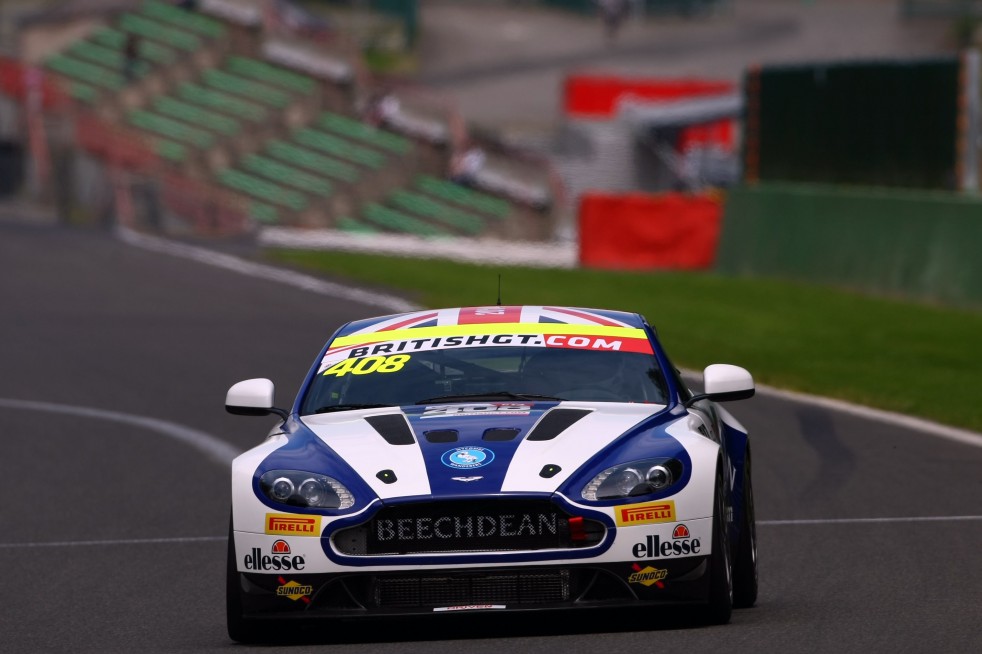 Hollywood has been seen on the Top Gear show before and has a legitimate resume for hosting the BBC motoring show. He has raced in the British GT Championship with team Beechdean AMR in their Aston Martin V8 Vantage GT4 car which sports a healthy 445 brake horsepower.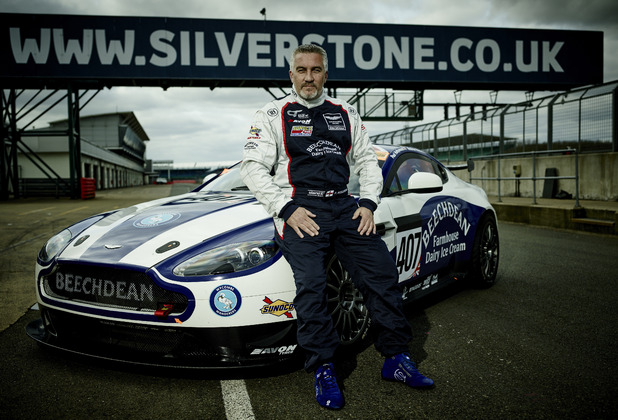 We're not sure what this latest rumor would mean for James Martin's Top Gear hosting potential, but Top Gear's series 24 is rumored to have begun production starting this month, and the hosting situation seems to be completely up in the air.
Meanwhile, the old Top Gear trio has been ramping up excitement for their new show The Grand Tour and their new website Drivetribe. The show will air on Amazon Prime, which requires a membership, and will start streaming sometime in Fall 2016.
(Source: The Daily Mail)