Judging by how colossal the GMC Hummer EV is, you maybe wouldn't have expected one to find its way across the channel. That's something that has actually happened though, as British high-performance and luxury car specialist Clive Sutton has managed to import one over to the UK!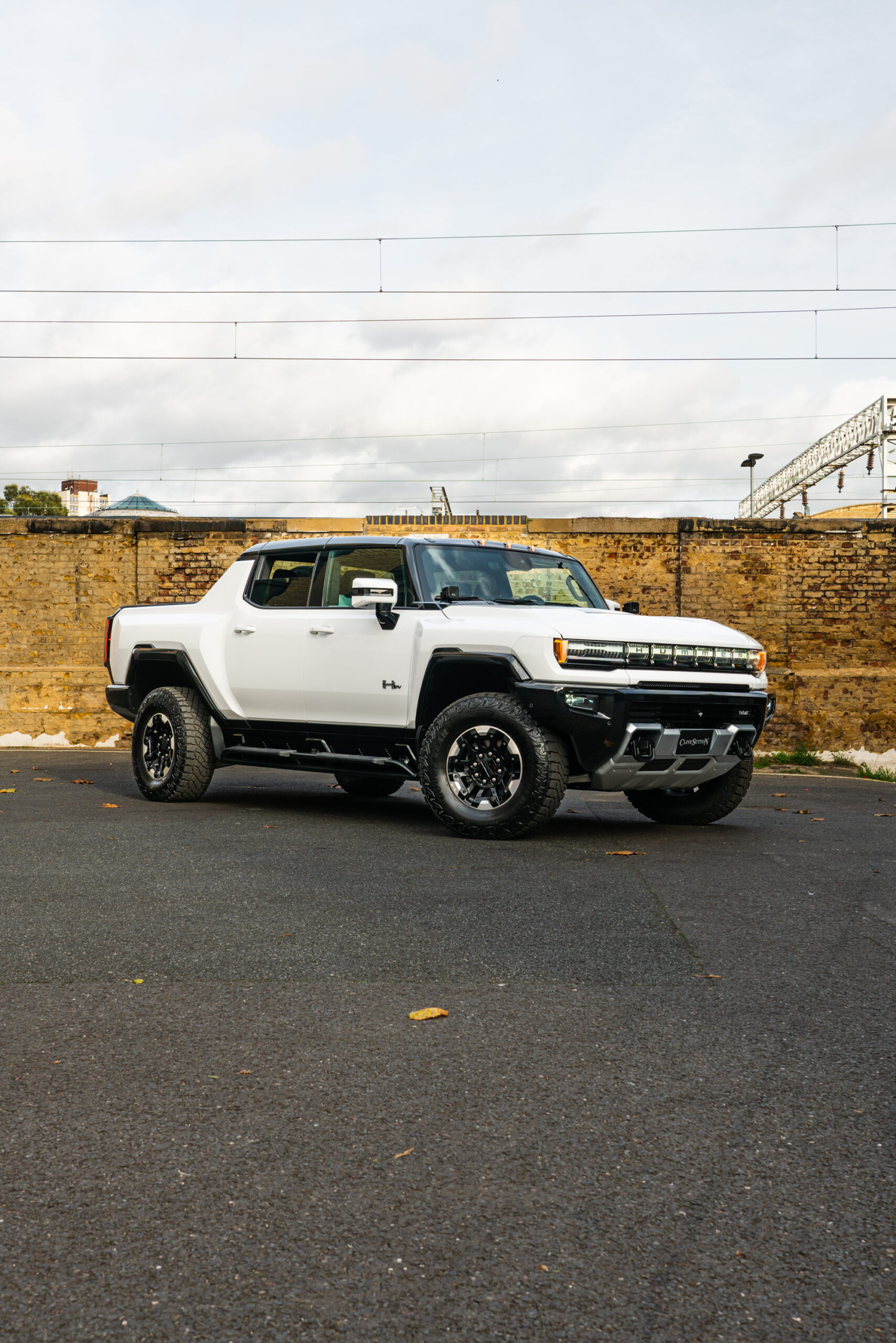 The GMC Hummer EV has already made an infamous reputation for itself stateside due to its commanding size. Standing 2 metres high, 2.34 metres wide and over 5.5 metres long, whoever owns this beast will definitely stand out on British roads! It also weighs just under 4.2 tonnes, which means that you'll need a category C1 licence to be able to drive it in the UK (if you passed your test after January 1 1997). Its girth doesn't make it too hard to handle in some circumstances though, as it has an innovative "crab walk" feature that allows it to move diagonally at low speeds by steering the rear wheels. Whilst this feature is definitely designed more for off-roading, it could be used pretty creatively on the road for certain manoeuvres!
The one in particular that's been imported over is an Edition 1 model, which typically retails at around $200,000 in the US. This huge retail price is partly due to incredibly high demand; production of the GMC Hummer EV has reportedly been very slow (as low as 12 per day!). There have also been reports that less than a thousand of the 80,000 pre-orders taken have been delivered to US customers. With additional costs taken into account due to importing the vehicle and getting it taxed, registered and legal for UK roads, Clive Sutton estimates that the total cost for its UK buyer could be around £320,000. This is definitely a case of where only serious owners need apply!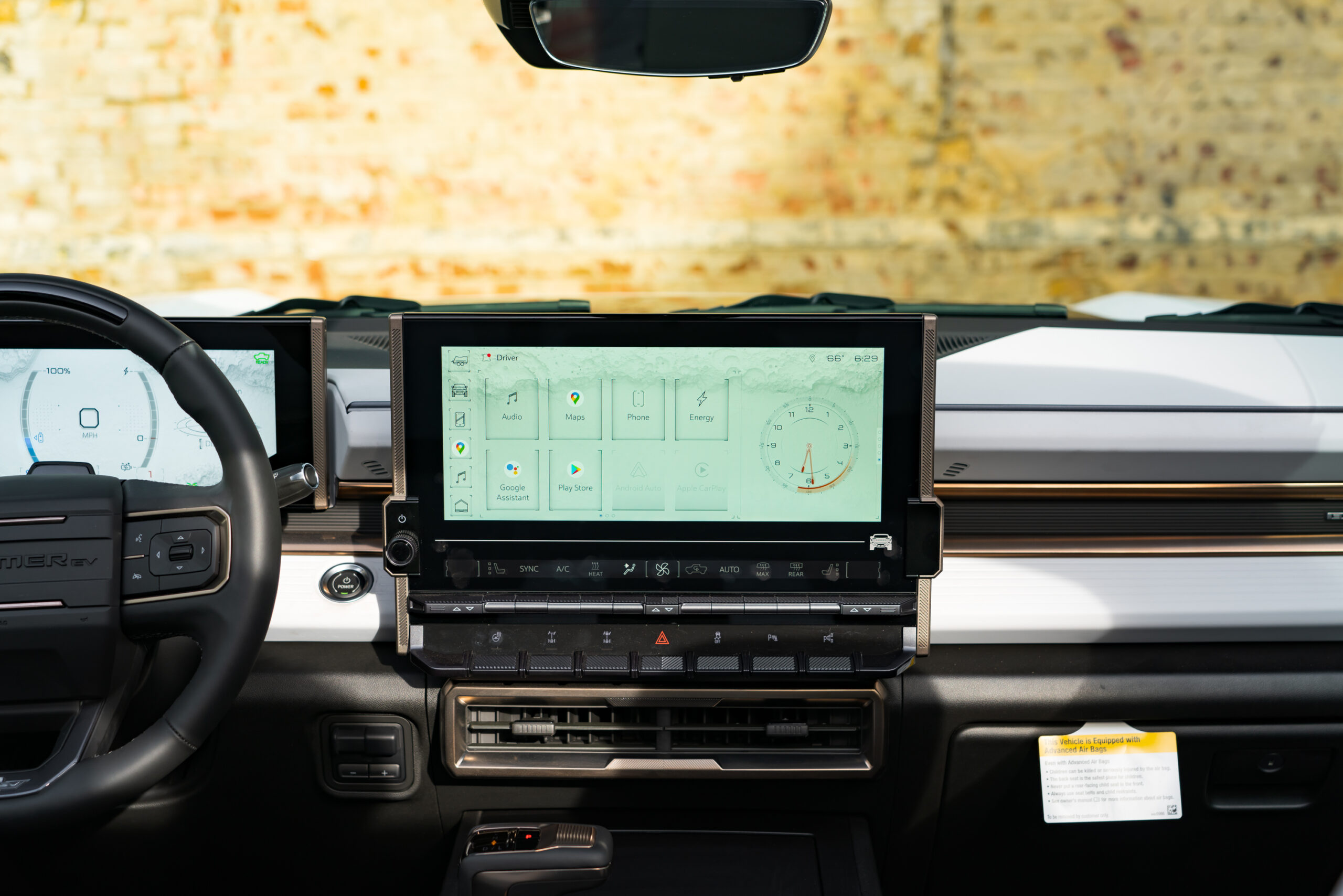 "As soon as the GMC Hummer EV was announced our customers have been desperate to see the model in the UK," said the eponymous founder and CEO of Clive Sutton. "Now that we have imported the first one, we anticipate orders outstripping supply as buyers clamour to be among the first in Europe to own this electric supertruck."